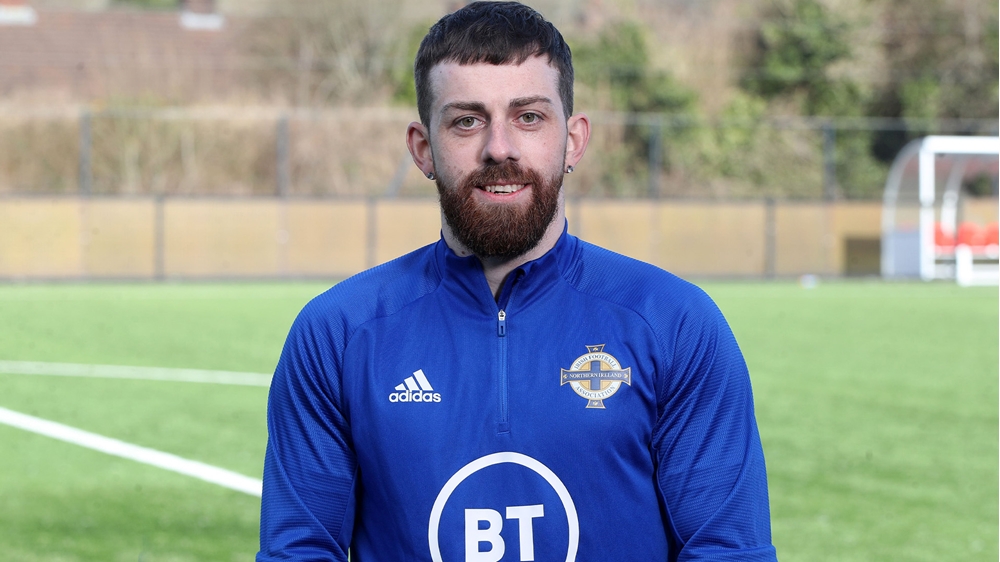 In the run-up to the

CP Football World Cup finals

in Spain next month we are highlighting the players who will be competing for Northern Ireland at the

International Federation of CP Football (IFCPF) tournament.

 
Name: Jordan Cush. 
Age: 30.
Home city/town: Belfast. 
How long have you been playing football? From the age of seven. 
Which club do you play for? St James' Swifts.
Position? I operate on the right side of midfield. 
Any previous clubs? Newhall, Celtic Boys, Newmill and Donegal Celtic. 
Favourite team/s? Liverpool.
Favourite player/s – who inspires you? Neymar and Steven Gerrard.
What's the best goal you have scored? It was a chip from outside the box against Ardoyne.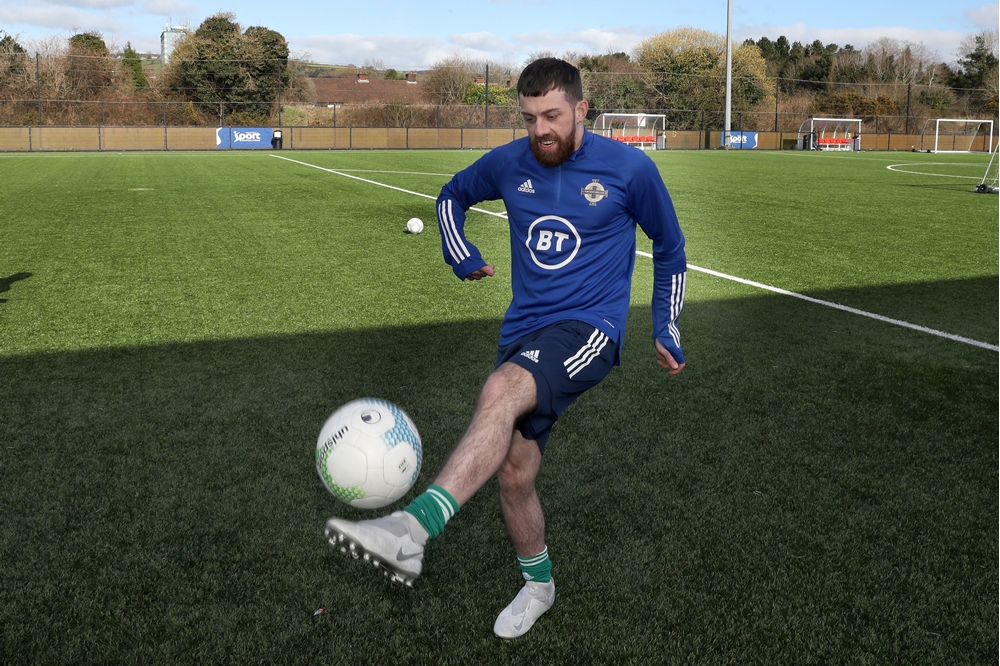 Do you play/like any other sports apart from football? I am a black belt in Taekwondo.
What's the best team you have played against? Glentoran Under-18s when I was playing at that age level.
What's the best pitch you have played on? I'm not sure as there have been so many. 
What's the best stadium you have visited? Anfield.
Most difficult opponent – who is the best player you have come up against? None - because I'm a wagon of a player LOL.
Any other interesting facts about you that we should know? I am currently on a fitness journey. I am bulking and then cutting once I'm happy with my weight/size. I am really enjoying it. 
The CP World Cup finals are due to kick off in Salou on 1 May and will run until 16 May. Northern Ireland are currently ranked 20th in the world in the seven-a-side Cerebral Palsy game. It will be Northern Ireland's third appearance at the IFCPF tournament. They finished in 14th place in England in 2015 and 11th in Argentina in 2017.
Jordan Cush is among four players in the 11-strong Northern Ireland squad who have played in the previous two World Cups. The others are Jordan Walker, Ryan Walker and Charlie Fogarty.