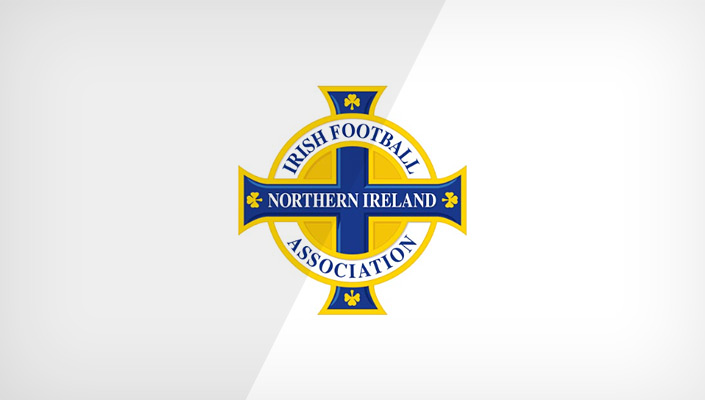 The Irish Football Association's Appeal Board has dismissed an appeal by Glentoran FC against the decision of the Irish FA Challenge Cup Committee to uphold a protest lodged by Newry City AFC with respect to the eligibility of Joe Crowe of Glentoran to play in the Irish Cup quarter-final between the two teams on 5 March.
Glentoran's grounds of appeal were as follows:
1. That the Committee misdirected itself regarding the application and/or interpretation of the Intermediate Cup Rules, specifically Rule 13(iii);
2. The IFA Football Regulations do not apply in general and Regulation 27 does not apply specifically to the Intermediate Cup Rules; 
3. The decision does not deal with, either adequately or at all, the observations made by Glentoran regarding the COMET system;
4. The decision does not take into account the impact the decision will have on Glentoran.
The Appeal Board dismissed all grounds of appeal by Glentoran.
It also said it was satisfied that the appeal was not of a frivolous or vexatious nature and therefore a costs sanction was not appropriate in the circumstances.
The Appeal Board's full ruling can be found in the attached PDF.
The ruling means the Challenge Cup Committee's determination that Newry should be reinstated to the competition - to play Ballymena United in the semi-finals - stands.