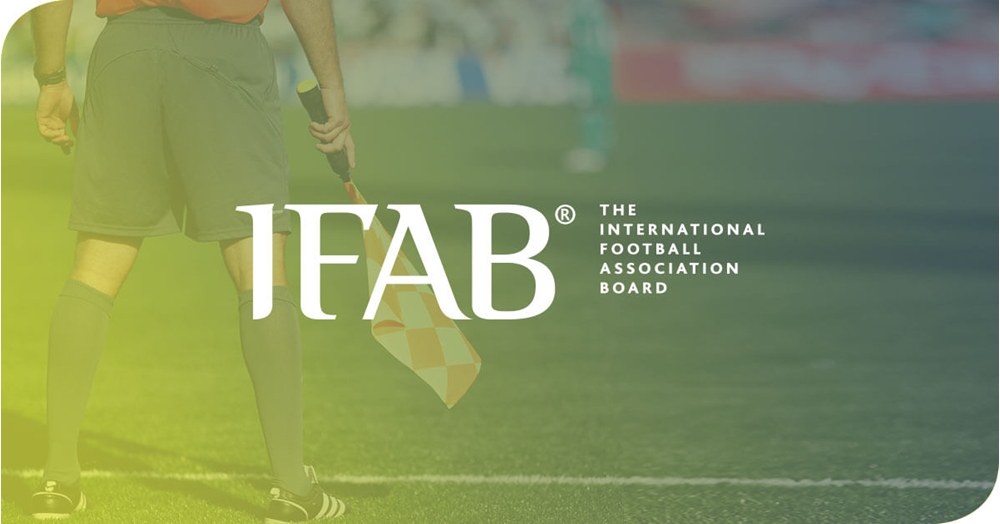 The International Football Association Board (IFAB) will hold its annual general meeting in Northern Ireland at the end of this month, it was confirmed today.
Football's lawmakers are due to meet at the Culloden Estate Hotel and Spa in Holywood, Co Down, on Saturday 29 February.
And IFAB's 134th annual general meeting will be chaired by Irish FA President David Martin.
Items for discussion or decision on a packed agenda include potential changes to the laws of the game.
The AGM will also look at feedback from a group of experts on concussion - made up of medical sports specialists and football experts - and potential next steps in relation to in-game assessment and management of suspected concussion.
Also up for discussion will be the 'Play Fair' initiative, including potential measures to improve player behaviour and increase respect. 
The global use of video assistant referees (VARs) is set to be a topic for debate, too, as well as possible future VAR developments, including tweaks to the existing system.
In addition those attending will be provided with an update on work to improve public understanding of the laws of the game.
The AGM will decide which proposals and recommendations on the agenda will become part of the laws of the game from 1 June this year.