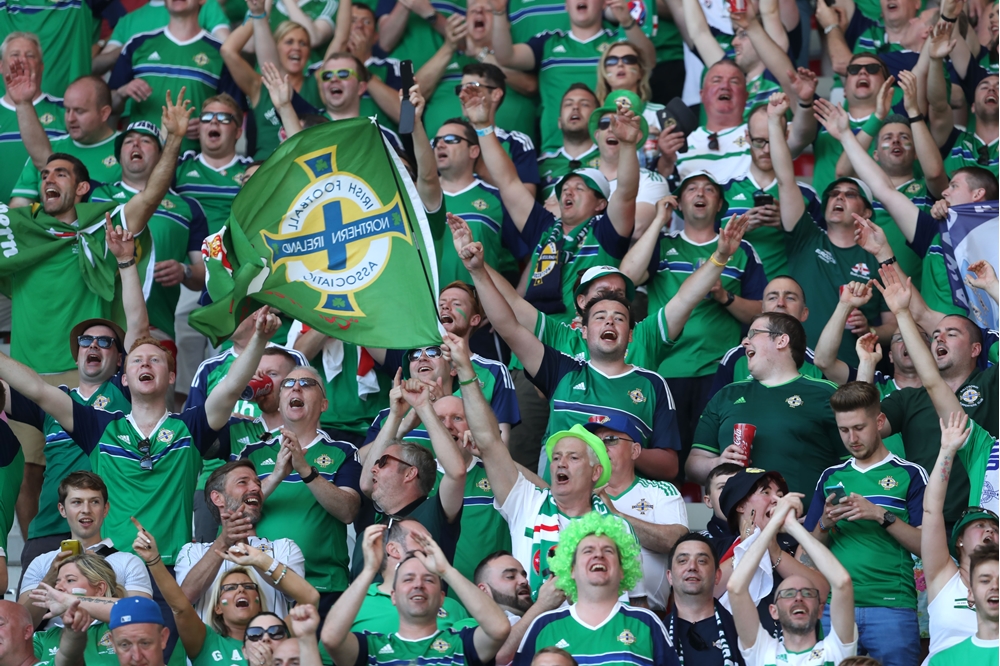 In advance of tomorrow night's World Cup Qualifying match between Northern Ireland and San Marino, please be aware of of how you should enter the stadium.
Please refer to the map below which will guide you on how to enter the stadium. Be aware of the various entrances to the ground depending on where you are sitting.
All seats will be numbered, rows will be identified by letters on the steps and blocks will be identified at doorways as you enter the stadium.