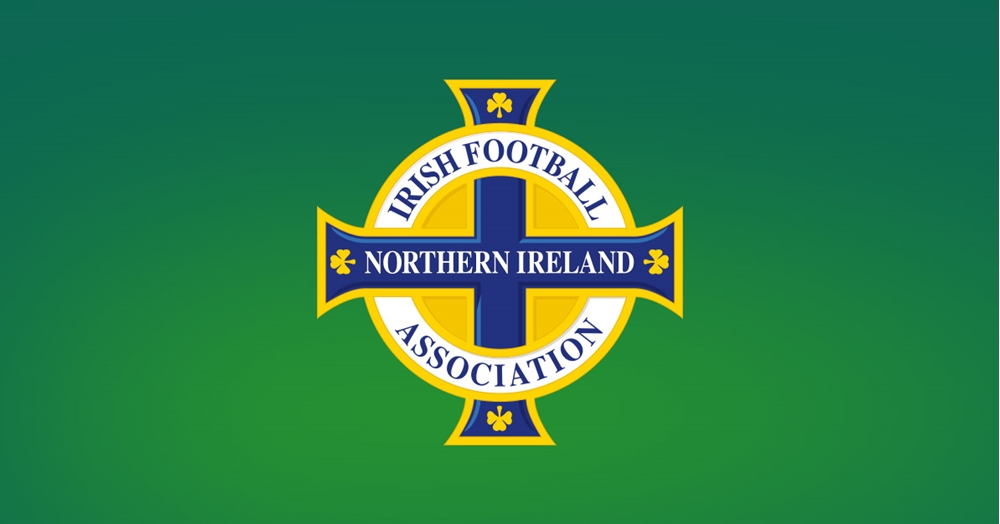 The 140th annual general meeting of the Irish FA has highlighted the association's solid work in 2020 in the midst of the Covid pandemic.
Meeting online for the second year running due to Covid-19 - via a Zoom webinar – the participants represented member clubs of the association from across Northern Ireland.
Noel Mooney, Head of Strategic Development at UEFA, joined last night's meeting and applauded the Irish FA's work in 2020.
He said it was disappointing that Northern Ireland's senior men's team did not qualify for this summer's Euros and he applauded the senior women's team's qualification for UEFA Women's Euro 2022 in England. 
Mr Mooney also congratulated the Association on its solid work throughout 2020 and its good governance. 
Irish FA Finance Director Graham Fitzgerald revealed that the Covid-19 pandemic had a huge impact on revenues but government grants such as the Coronavirus Job Retention Scheme had helped to keep the balance sheet in a robust state.
He noted the Association had helped to support the Northern Ireland football family - through Covid relief grants, funding provided by FIFA and UEFA as well as the Department for Communities/Sport NI Sports Sustainability Fund in particular - to the tune of over £6m to help alleviate financial hardship experienced as a result of Covid-19.
The finance report recorded a profit of £121,000 for financial year 2020 compared to a profit of £378k for the previous year. 
External auditors PWC issued an unqualified audit report in respect of all Irish FA companies raising no issues of concern. 
Proposals from the Mid-Ulster FA to alter the Articles of Association were rejected following a vote.
David Martin, presiding over his last AGM as President of the Association, said he hoped the next AGM would not have to be held online.