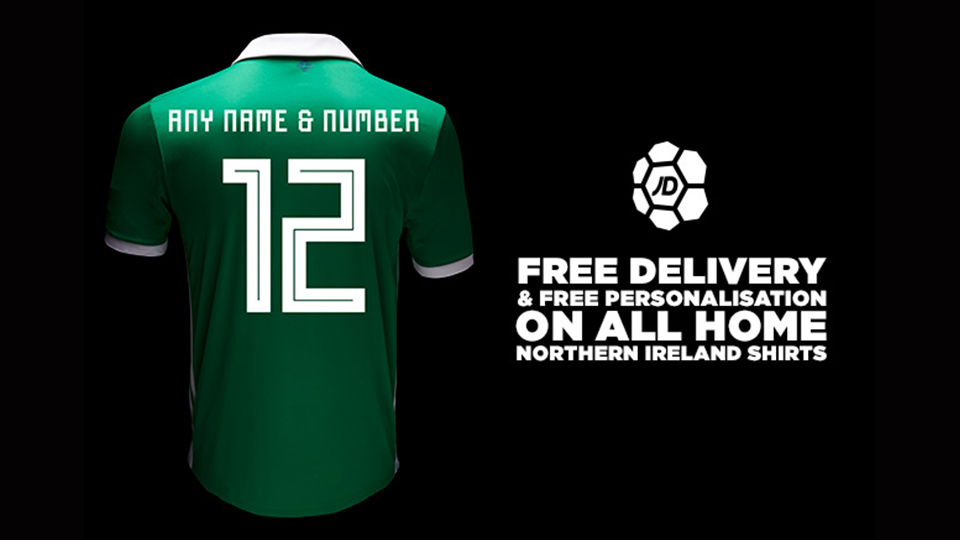 Due to the great response to JD's last free personalisation offer they have decided to run the promotion again leading up to Christmas. 
The offer will run until Wednesday 20 December which should give you plenty of time to get yours before Christmas! 
The free personalisation and delivery promotion applies to Men's, Women's & Junior home shirts. 

Visit the online JD store to get your kit now by CLICKING HERE.