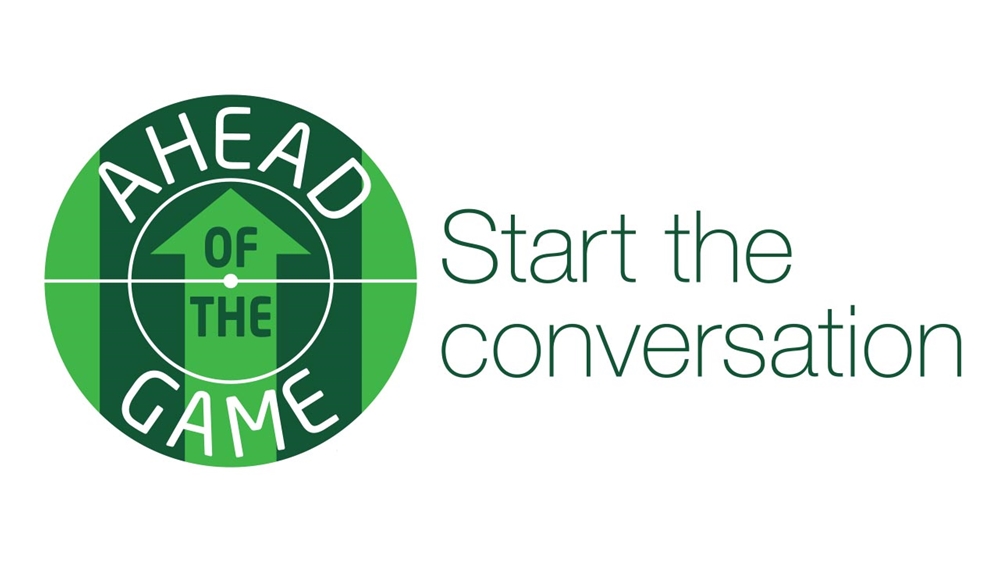 A special team of volunteers is being formed by the Irish FA Foundation to promote its Ahead of the Game mental health initiative.
The programme, which has been running successfully for more than three years, aims to support clubs and volunteers when dealing with mental health issues.
In particular it strives to challenge the stigma around mental health and to promote positive mental health and preventative measures.
As part of the programme the Irish FA Foundation is now looking to appoint 13 volunteers as Ahead of the Game mental health champions in each corner of Northern Ireland.
Kyle Robinson, Club and Community Development Officer with the foundation, explained the programme and opportunities for using football to promote mental health awareness have grown since the onset of Covid in particular, hence the move to appoint regional volunteers who will be champions of mental health in council areas across Northern Ireland.
Irish FA chief executive Patrick Nelson said: "Good mental health is as important today as it has ever been. As our game continues to navigate through the Covid pandemic it is the role of every member of our football family here to make good mental health and wellbeing a priority." 
Irish FA President Conrad Kirkwood welcomed the move. He said: "Sport, and football in particular, can not only make a difference to people's physical health but it can also make a huge contribution to better mental health and wellbeing. Football creates relationships, provides a sense of belonging and develops support networks.
"I am delighted that mental health champions are being established. These roles will add another important layer in the support network, and they will help support people through the current challenges of the pandemic and beyond. Football really does make a difference." 
Kyle explained the mental health champions will have a passion for improving mental health awareness through football and a desire to create more opportunities for mental health promotion in local clubs and communities.
Anyone interested in becoming a mental health champion can download the role description and application form below.
Please forward completed applications to kyle.robinson@irishfa.com. 
Application Form & Job Description