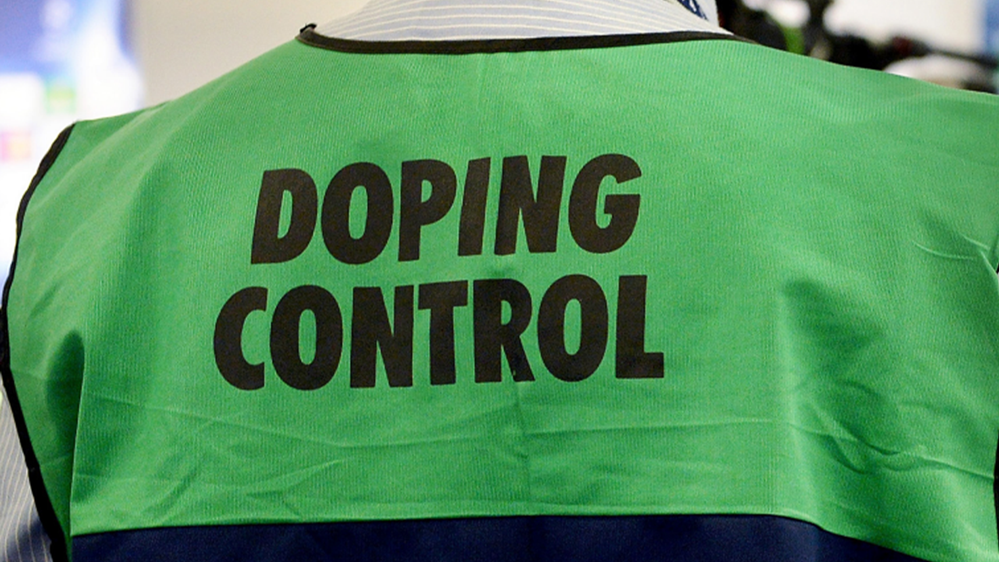 The Irish Football Association is continuing to play its role to support in the fight against doping in sport.
The World Anti-Doping Agency (WADA) has released the 2022 list of prohibited substances and methods which are banned from use within sport.
The list, which is broken down into several categories, identifies which substances and methods are prohibited at all times, in-competition only, and within specific sports.
More information on the list and the 2022 changes by clicking on the link below:
https://www.ukad.org.uk/news/major-changes-2022-prohibited-list-what-you-need-know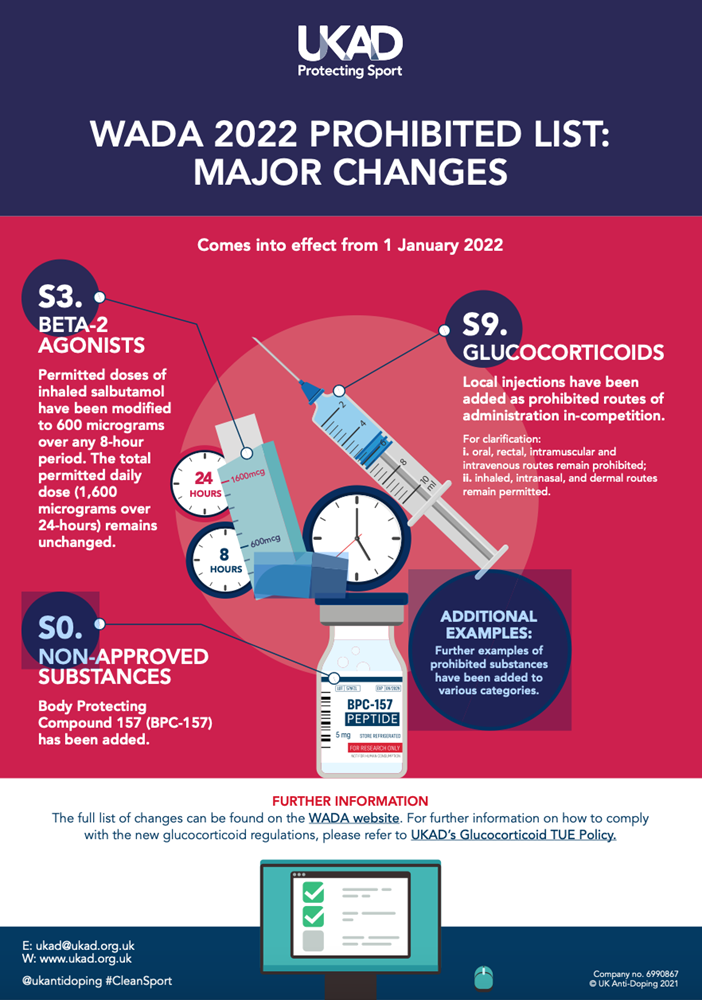 The Irish FA works in partnership with UK Anti-Doping (UKAD) to protect the integrity of football in Northern Ireland.
UKAD ensures all sports bodies in the UK comply with the World Anti-Doping Code – as set out by WADA.
The Irish FA follows and applies UKAD's anti-doping rules that all athletes / players and athlete / player support personnel must abide by.
The rules for the Irish FA are consistent with the World Anti-Doping Code, the core document that harmonises anti-doping policies, rules and regulations within sport globally.
The anti-doping rules of the Irish FA are the rules published by UK Anti-Doping (or its successor), as amended from time to time.
If your club is a member of the association then the rules apply to you, regardless of what level you participate at.