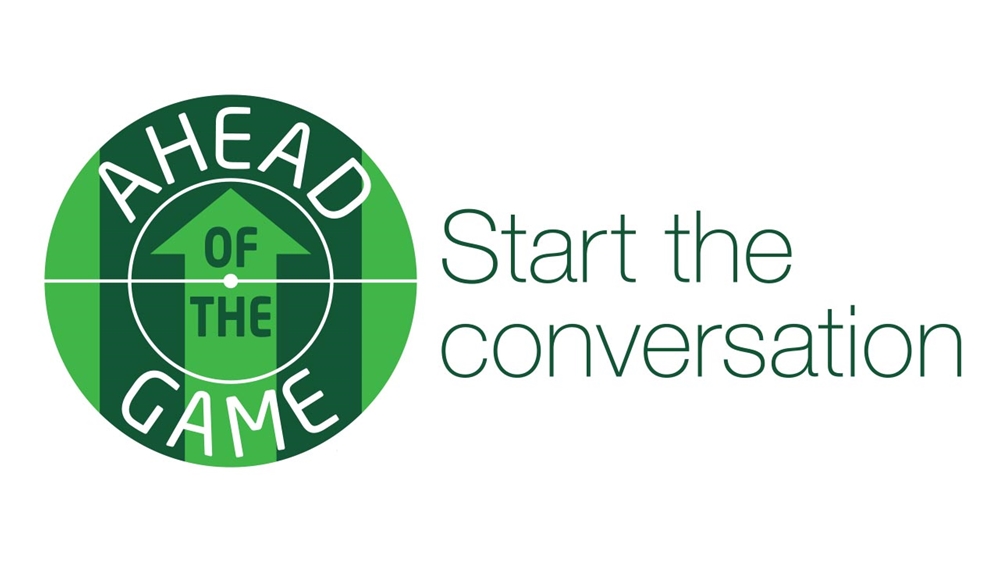 Could you be an Irish FA Foundation Mental Health Champion?
As part of the Ahead of the Game programme, the Irish FA Foundation are looking to appoint 13 volunteers as Ahead of the Game Mental Health Champions across Northern Ireland.
The current programme and opportunities for using football to promote mental health awareness have grown. Therefore, we want to appoint regional volunteers, who will be 'Champions' of mental health in each council area across Northern Ireland. 
Anyone interested in becoming a mental health champion can download the role description and application form below.
Please forward completed applications to kyle.robinson@irishfa.com. 
Application Form & Job Description