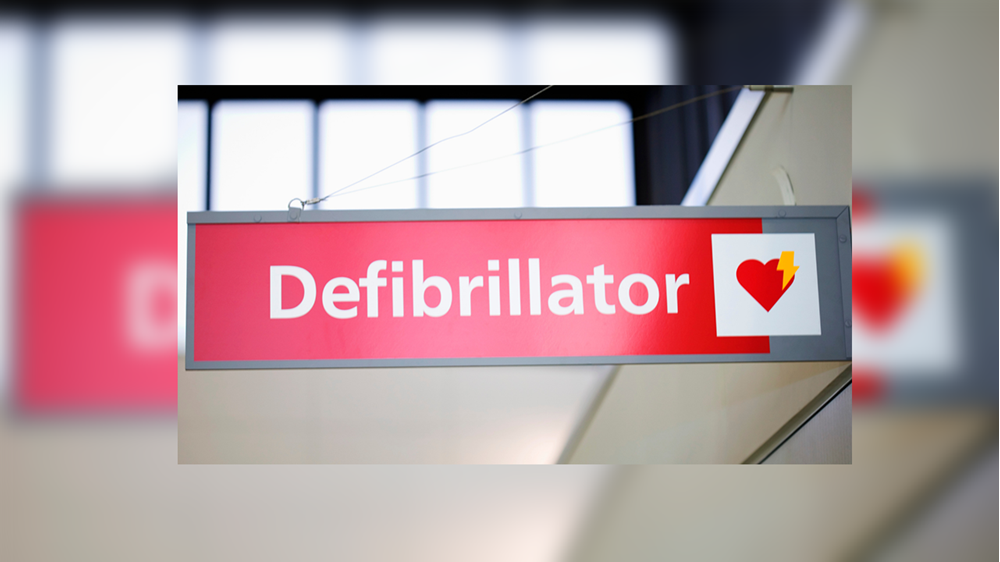 The Northern Ireland Ambulance Service is urging football clubs across Northern Ireland with defribillators to register them as soon as possible.
Stephanie Leckey, Community Resuscitation Lead with NIAS, is keen for clubs to be part of The Circuit, which holds details on defibs across Northern Ireland and the rest of the UK.
"Registering your defib with NIAS on The Circuit benefits the Ambulance Service, the community and, most importantly, the casualty," she said.
"If someone is in cardiac arrest immediate CPR and defibrillation is key to their chances of survival, so access to a defib will increase chances of survival for the person who is collapsed and not breathing."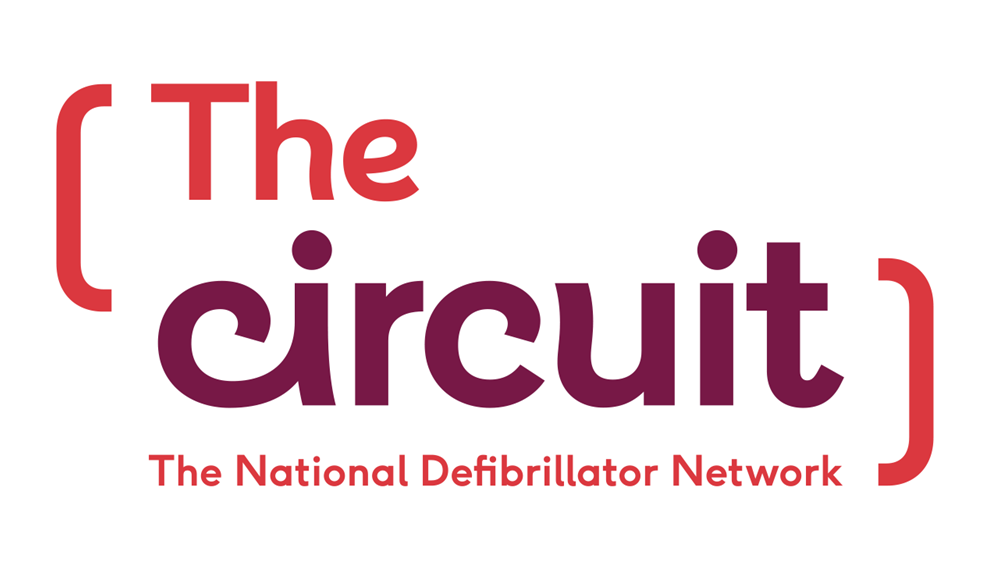 Registering a defib enables NIAS Control staff to direct bystanders to the closest defib in the event of a cardiac arrest. It also enables Control staff to know when the defib is available and if it's emergency ready.
In addition it shows the defibrillator is available to those within clubs and the community and that the NIAS knows its location.
Through The Circuit guardians of the equipment will be notified if it has been deployed, while The Circuit will also notify guardians every 90 days to confirm if a defib is emergency ready.
Stephanie is urging football clubs in Northern Ireland who registered their defibs with NIAS prior to February 2020 to reclaim them on The Circuit, while she also wants clubs who have not yet registered a permanently fixed defib to do so.
"We know following the cardiac arrest of Christian Eriksen (Denmark midfielder) at the Euros last year that all sporting organisations have been making availability of defibs a priority and we want to ensure that they are available when required. We also need to ensure they are emergency ready when needed," she pointed out.
A spokesperson for the British Heart Foundation said: "The Circuit - the national defibrillator network - provides a national overview of where defibrillators can be found. At the moment many defibrillators never get used because emergency services don't know where they are or how to access them. This can cost lives and that's why this infrastructure is so vital."
Defibrillators can be reclaimed/registered at www.thecircuit.uk