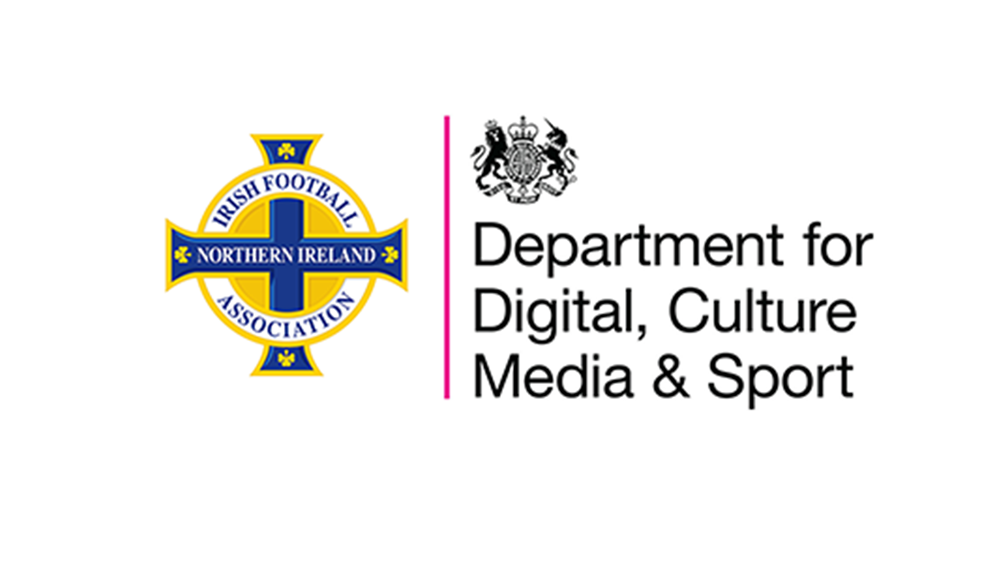 Clubs eligible to apply for grants aimed at boosting grassroots football facilities in Northern Ireland are being urged to finetune their applications and submit them before next week's deadline.
The grants are available via a £700,000 funding package provided by the UK Government to help improve grassroots football infrastructure throughout Northern Ireland. The Department for Digital, Culture, Media & Sport (DCMS) has provided capital funding to the Irish Football Association to distribute to grassroots football clubs.
The Irish FA/DCMS Grassroots Facilities Investment Fund is aimed at helping clubs to improve and refurbish facilities, helping to create a better grassroots football infrastructure. It is offering grants of between £15,000 and £30,000 to clubs affiliated to the association.
Grants are available to clubs that participate in Northern Ireland leagues outside of the NIFL structure, including Regional Intermediate level and Junior level clubs.
The facilities fund will support small capital works projects with an emphasis on increasing participation in sport, increasing multi-sport facilities, directing a percentage of investment to areas of deprivation and delivering improved access to sport facilities for women, girls and other under-represented groups. 
Application forms must be submitted electronically to the Irish FA via the following link https://www.surveymonkey.co.uk/r/IrishFA_DCMSFunding by Wednesday 26 January at 5pm.
For funding information and guidance notes, FAQs and application form questions, and to view/download a funding webinar held on 12 January, please use this link:
https://www.irishfa.com/irish-football-association/irish-fa-dcms-grassroots-facilities-investment-fund
Any queries relating to the funding should be sent to DCMSfunding@irishfa.com
All small capital projects funded under the Irish FA/ DCMS Grassroots Facilities Investment Fund must be initiated by 10 March 2022 and completed by 31 March 2022 or as soon as possible after that date.