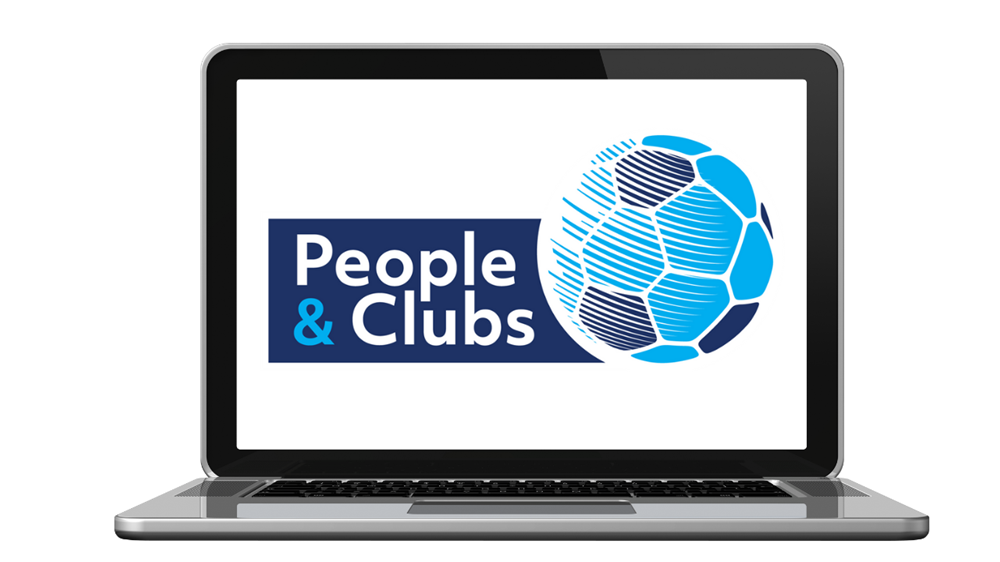 The Irish FA Foundation is staging two People and Clubs webinars next month as part of its ongoing support for clubs, players and volunteers at grassroots level across Northern Ireland.
First up is a webinar focused on chairperson training with Mark Irvine, an expert in leadership and governance training who has undertaken various leadership roles with sports clubs in Northern Ireland and has delivered training in countries across Europe, Africa and the Middle East.
The online event on Wednesday 9 February (7pm-8.30pm) will look at the elements of being a chairperson at a football club.
The foundation says it will be beneficial for anyone who is a current chairperson or who is aspiring to be a chairperson.
Members of club committees or anyone simply interested in hearing personal experiences relating to a chairperson role at grassroots level are also invited to attend. There will be an opportunity to ask questions around the topic, too. 
To register click on this link 
The second webinar, on Monday 28 February (7pm-8.30pm), will focus on recruiting and retaining volunteers.
It is being presented online by George Gillespie, a management consultant and trainer with a wealth of experience working with volunteers and in non-profit organisations. He has worked for Volunteer Now for more than a decade. 
The session will provide clubs with the necessary tools to best recruit, retain and recognise club volunteers. There will be feedback opportunities as well as a chance to ask questions on the subject. 
To register click on this link
If you have any queries about the webinars please contact Kyle Robinson, the Irish FA Foundation's Club and Community Development Officer, by e-mailing: kyle.robinson@irishfa.com