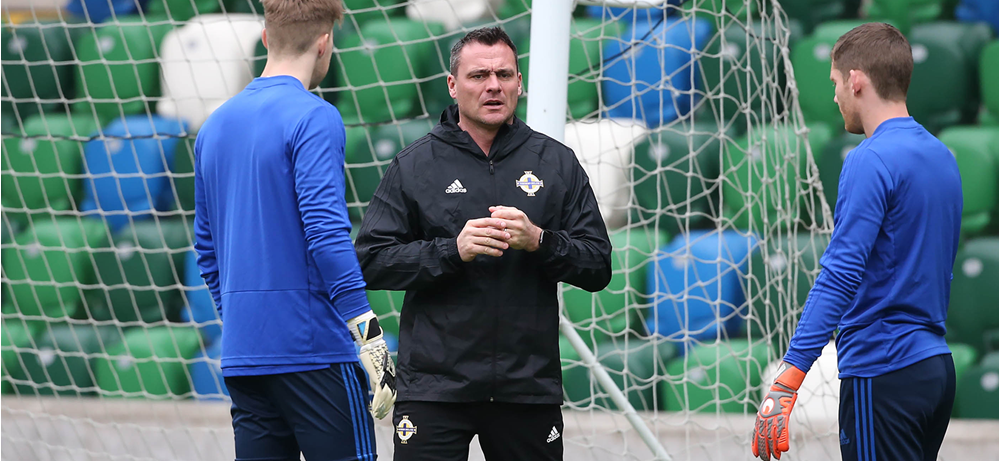 Steve Harper has taken up a full time post as Newcastle United Academy Manager and will step down from his role as goalkeeping coach for the Northern Ireland senior men's team.
Harper joined under Michael O'Neill's reign in March 2019, replacing Maik Taylor, and bowed out after the friendlies versus Malta and Ukraine this summer racking up 20 games in total as part of the backroom team.
Steve was quick to praise his time with Northern Ireland:
"I've loved every minute of my time with Northern Ireland and have worked with an incredible team on and off the pitch. Everyone works collaboratively and tirelessly, and it has been a joy to be a part of.
"I would like to place on record my thanks for the welcome given by everyone at the Irish FA, the players, past and present, and the staff for opportunity to share the journey."A huge amount of credit goes to everyone working on this aspect of the organisation. I'm now a fully-fledged Northern Ireland fan and will be watching eagerly on the TV and from the stands where I can. #GAWA"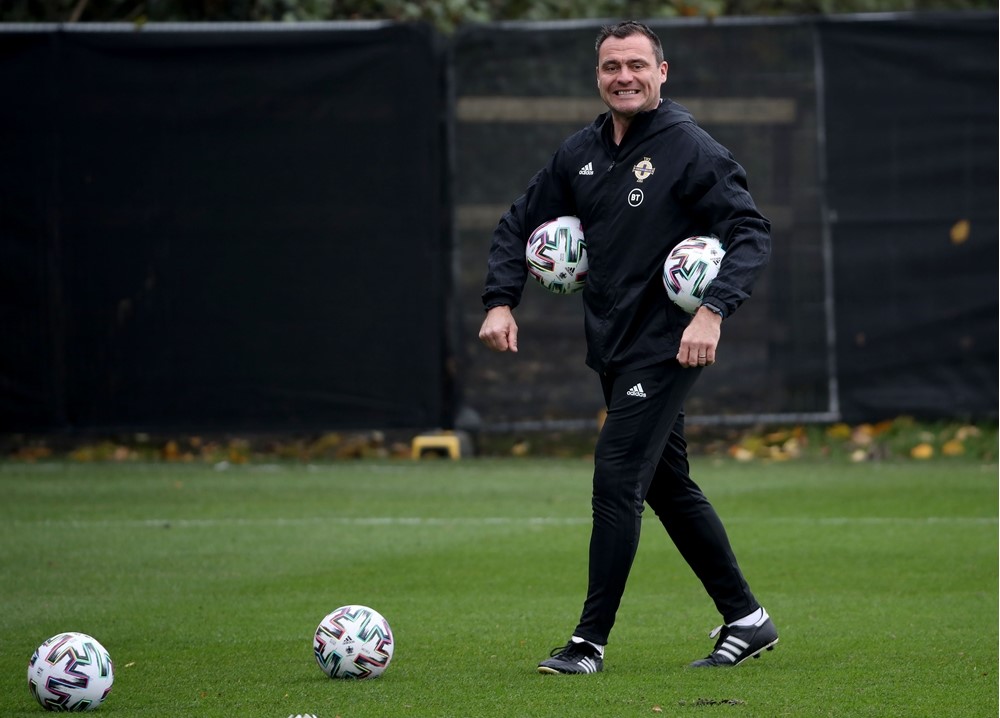 Senior men's team manager, Ian Baraclough, said:
"'Harps has been a valuable and trusted member of the group of staff that I joined. His experience, knowledge and personality is second to none which meant his role spanned beyond goalkeeping.
I speak for everyone in the set up when I say he leaves us with our very best wishes for the role he has taken with Newcastle United and he's always welcome back at the National Football Stadium at Windsor Park."