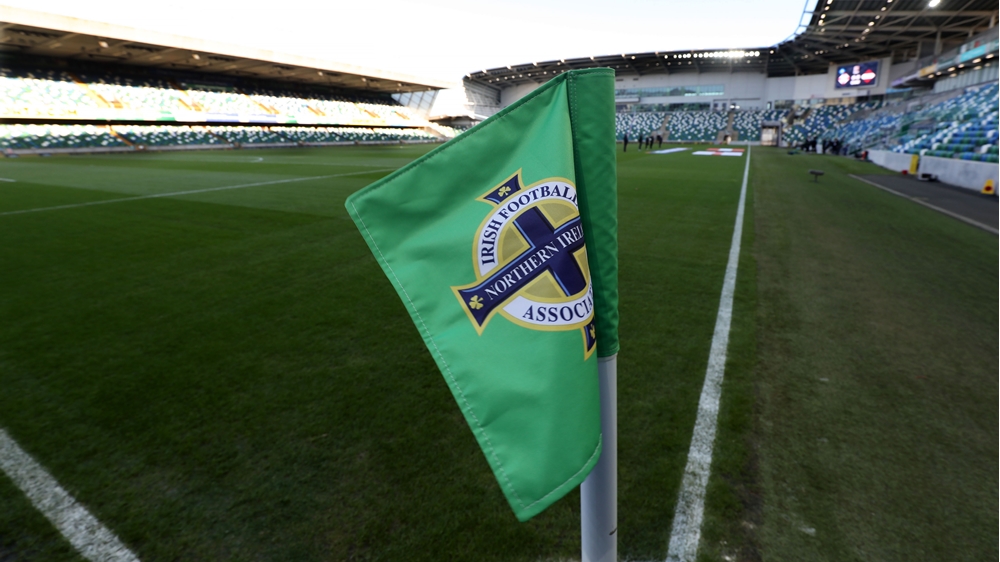 The Irish FA is reaching out across Northern Ireland to gather views on its new five-year strategy.
The corporate strategy, which is due to be published later this year, is set to outline objectives for everything from improving performance and participation levels to facilities, generating revenue, engagement, women's and girls' football and corporate social responsibility.
The association is keen to get the Northern Ireland football family's views on what it aims to achieve over the next five years. More than 30 strategic objectives and over 100 strategic actions are set to be included in the final document.
The Irish FA has already staged 18 strategy workshops and 19 working group meetings and now it is taking to the road to ensure the strategy is on the right track as it aims to promote, foster and develop football for all here.
Its roadshow is currently visiting leagues, clubs and other stakeholders across the country.
Discussion forums have already been staged as part of the roadshow with more to come. The Mid Ulster FA was consulted at Banbridge Town's home, while discussions were held with the North West FA at Limavady Showgrounds. NIBFA has also provided input. Sessions are being staged at the National Football Stadium at Windsor Park, too. 
Irish FA chief executive Patrick Nelson said:
"This is the third time we have done this, following on from our previous two strategies.
"We have tried to set ourselves some big targets and we are now taking the strategy on the road to test drive some of the things we think are important to drive football forward in Northern Ireland.
"We have set out a number of targets, which are areas we want to make significant achievements in. 
"Working closely with UEFA we feel we're on the right track but the engagement with, and input from, our stakeholders and partners across the football family is so important and these sessions are critical."
The latest discussion forum was staged with the Fermanagh & Western League in Enniskillen last night, while other sessions in the pipeline involve the Amalgamation of Official Northern Ireland Supporters' Clubs, Northern Ireland Schools' FA and the Northern Ireland Referees Association.