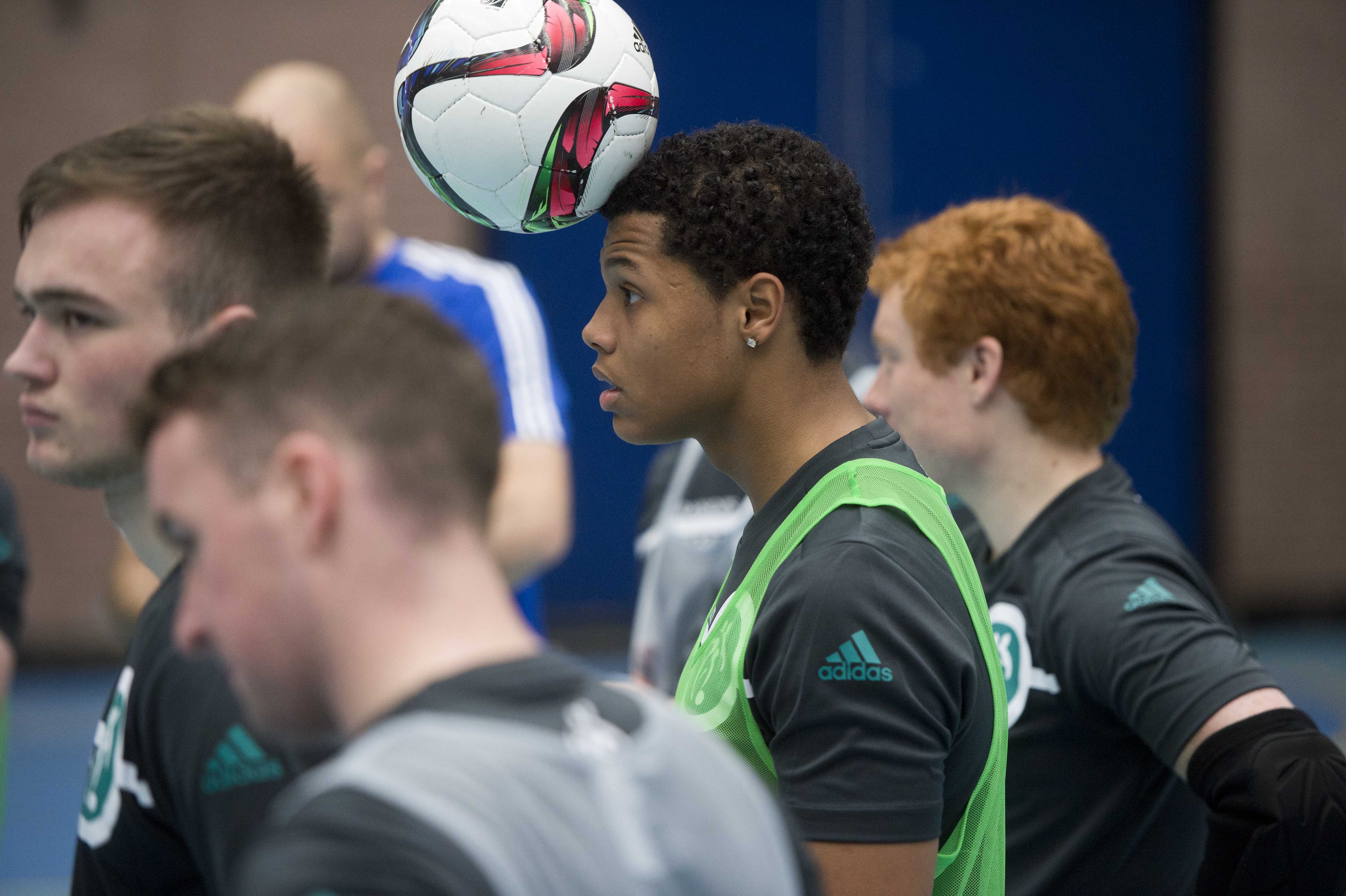 Northern Ireland are competing in the inaugural Home Nations Futsal Championship in Wales this weekend.
You can watch Northern Ireland's newest international team in action this evening when they take on hosts Wales at the Cardiff City House of Sport (19.30 start) live here.
Tomorrow they play England at 1600, while the final game is on Sunday at 1200 against Scotland.
The first ever Northern Ireland Futsal Squad includes:
Goalkeepers - Philip Irvine (unattached), Adam McGeown (unattached);
Outfield Players - John Gibson (Queen's University), Ciaran Donaghy (unattached), Adam Barr (Genesis Futsal Club), Stuart Wells (Armagh Blues), James Gould (Loughgall), Conor Glenholmes (Sport & Leisure), Michael O'Hehir (Ballyoran), Chris Donnelly (Wattcell Futsal Club), Gerson Melicio (Loughgall), Ernestas Verenka (Armagh City), Stuart Jordan (Lurgan Town), Jasir Camara (Loughgall).
For more information about futsal programmes within the Irish FA log on to www.irishfa.com/futsal.