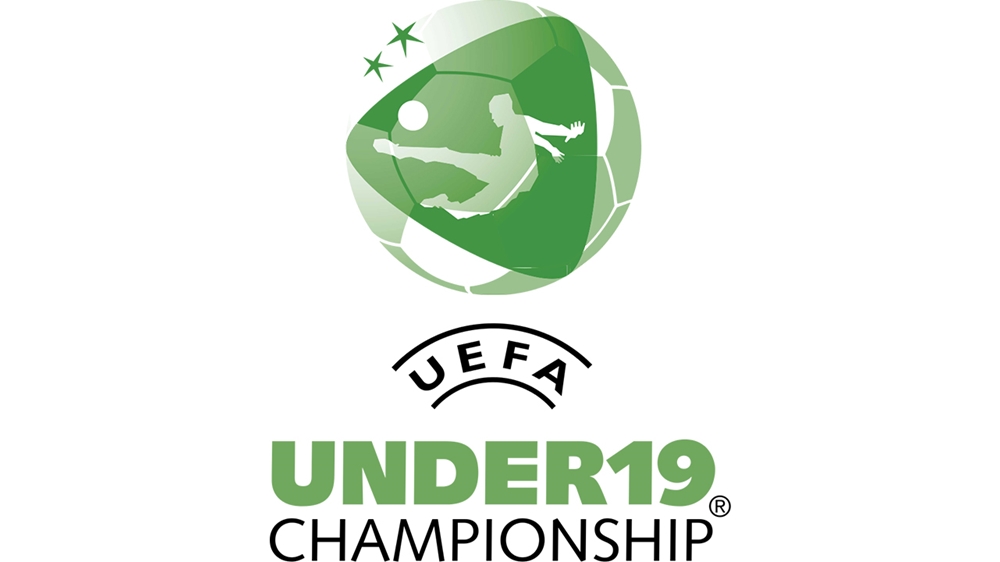 Northern Ireland has been chosen by UEFA to host the European Under-19 Championship in 2020.
The decision was taken at a meeting of the UEFA Executive Committee in Nyon, Switzerland, on Friday and will mean that the Irish Football Association will stage the women's (2017) and men's Under 19 Championships (2020) just three years apart.

Northern Ireland has hosted the tournament once before - in 2005 with France beating England in the final 3-1.
David Martin, President of the Irish FA, said:
"This is fantastic news for the Association and for Northern Ireland football.
"It says a lot about the positive reputation of the Irish FA within UEFA and demonstrates that recent investment by local government in the game continues to have broader benefits for Northern Ireland. 

"Importantly, hosting this tournament also means that we will have two great opportunities in the coming years to encourage participation with young girls and boys and gives us the chance to showcase the best of Northern Ireland on the world stage.

"I would like to congratulate everyone who worked on the bid and I look forward to the tournament coming to these shores in 2020."