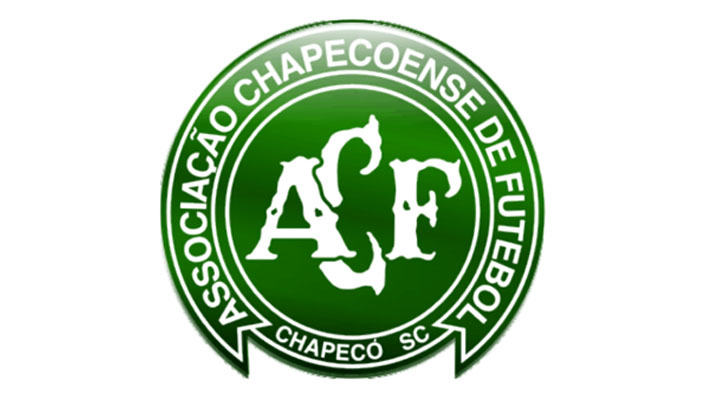 Teams across Northern Ireland have been asked to observe a minute's silence this weekend in memory of the victims of the Colombia plane crash on Monday.
Following a proposal by FIFA President Gianni Infantino, the bureau of FIFA's council has agreed the tragedy should be remembered at every football match being played around the world over the next few days.
The plane crash claimed, among others, the Iives of players and officials of the Brazilian football club Associagäo Chapecoense de Futebol while they were travelling to the Colombian capital MedeIIin to play in the first leg of the final of the Copa Sudamericana (South America's equivalent of the Europa League) against Medellin team Atletico Nacional. 
Six people, including three players from the club based in Chapeco in southern Brazil, survived the crash on a mountainside near Medellin, while 71 died.
The bureau said the minute's silence should be held at every football match this coming weekend in memory of the crash victims.
A spokesperson added: "The bureau also agreed that all players should be requested to wear black armbands to commemorate this tragic accident which has touched the entire football world."