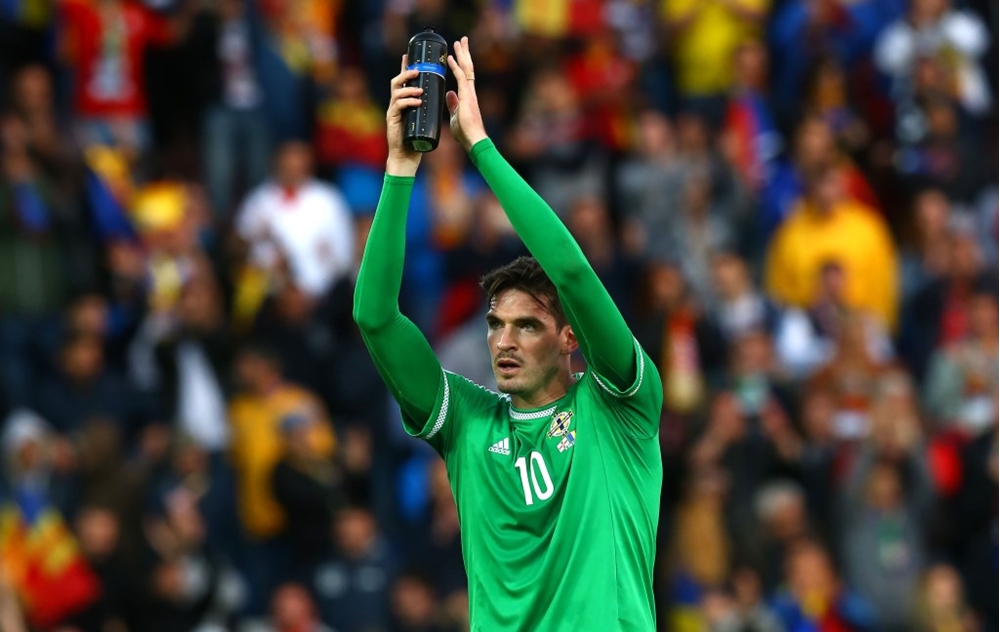 O'Neill said, "We are as strong as we could have hoped to be given where we were seven to 10 days ago."

When asked about tonight's opposition, the manager said,

"We believe it will be as difficult to win here as it was in Greece, as it was in Hungary, we don't think this game will be any different, but it's a game we know we're capable of winning."

O'Neill went on to say the same kind of performance, application and attitude that the side have shown in the campaign so far will be required again in order to win three points on Friday night.

Kick-off in Torshavn is at 7.45pm and you can follow the action by following OfficialIrishFA on Twitter. The match is also being broadcast live on Sky Sports 5.