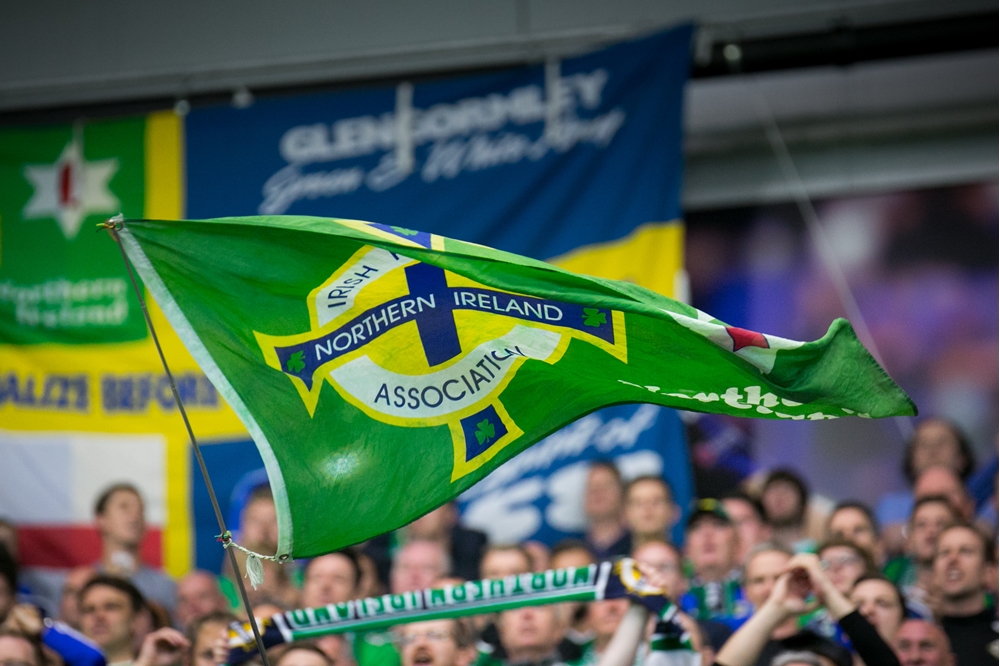 A tickets package for Northern Ireland's home FIFA World Cup 2022 qualifiers in September and November is set to be made available in the coming weeks.
The Three-Match Bundle for the remaining European Qualifying Group C matches in Belfast against Switzerland, Lithuania and newly crowned European champions Italy can only be purchased by GAWA Official members.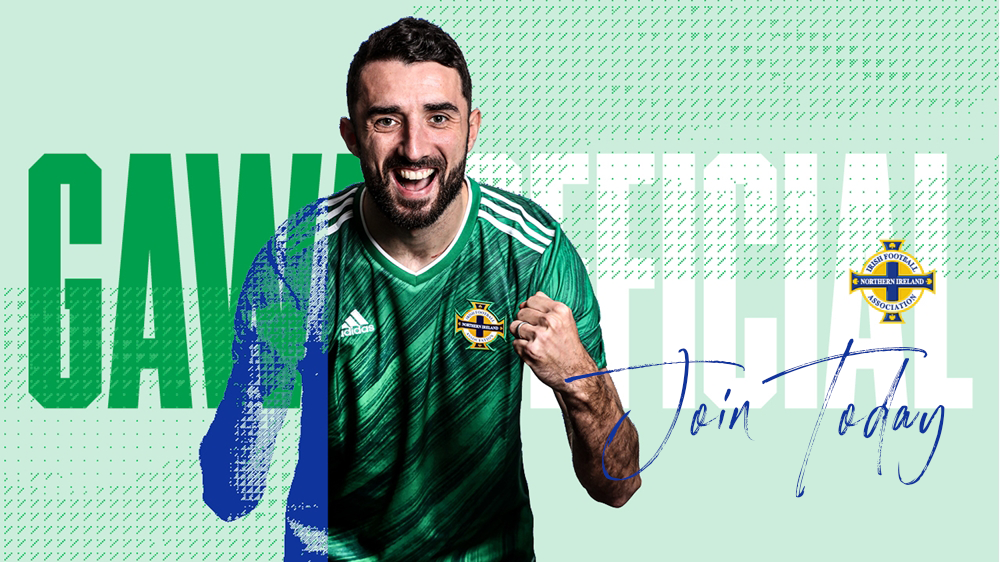 Earlier this year, due to Covid restrictions and unknown capacity for home fixtures in 2021, the Irish FA took the decision not to sell Campaign Cards this year. Instead it launched the GAWA Official membership scheme, which was open to Campaign Card holders from the previous campaign, official members and others.
GAWA Official members will have access to ticket bundles for the World Cup qualifiers at the National Football Stadium at Windsor Park on 8 September (v Switzerland), 12 November (v Lithuania) and 15 November (v Italy).
Under the new system for 2021, when tickets become available for any fixture or event they are made available via a ticket ballot which is only open to GAWA Official members.
The Irish FA is unable to determine in advance how many tickets will be available for the forthcoming qualifiers and therefore cannot guarantee match tickets, however only GAWA Official members have access to the ticket ballot.
Information on the senior men's team's remaining away fixtures in Group C - against Lithuania (2 September), Switzerland (9 October) and Bulgaria (12 October) - plus the away friendly against Estonia on 5 September will be sent to GAWA Official members in the coming weeks.
GAWA Official members also have access to the GAWA Official Hub, which has a ticket information page.
Meanwhile, GAWA Official members can also expect to be sent information in the coming weeks on the senior women's team's home and away FIFA Women's World Cup 2023 qualifiers this autumn.
Their home games in European Qualifying Group D are against Luxembourg (17 September), Latvia (21 September), Austria (26 October) and North Macedonia (30 November), while they will be away to England on 23 October and North Macedonia on 25 November.
GAWA Official memberships can still be purchased at irishfa.com/tickets/gawa-official, although they are subject to availability.
And those joining GAWA Official before midnight on 12 August will have access to bundles subject to availability.
GAWA Official members have received a range of benefits to date including 30% savings with adidas and just this week they received access to apply for a limited number of tickets for UEFA Super Cup reserved exclusively for GAWA Official members.