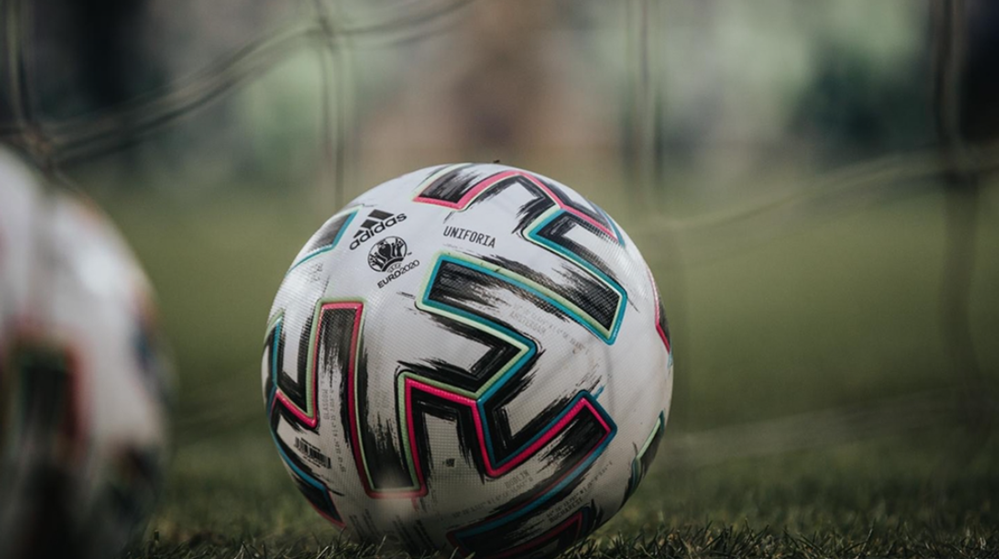 FIFA and UEFA have ruled that no away supporters will be permitted to attend next month's World Cup qualifiers due to "recent Covid spikes in Europe".
The decision is expected to be reviewed by the governing bodies ahead of further European qualifiers scheduled for the international windows in October and November.
FIFA and UEFA said they made the ruling after closely monitoring the evolution of the pandemic in Europe ahead of the European qualifiers for FIFA World Cup 2022 taking place in the international window in September.
It means that Northern Ireland supporters will not be able to purchase tickets for Ian Baraclough's side's away World Cup qualifier against Lithuania on 2 September or for the away friendly against Estonia on 5 September.
A similar blanket ban on away fans has been in place for the qualifying rounds of UEFA's European club competitions.
However, home fans are permitted to attend World Cup qualifiers in September, which means several matches across Europe could be held at full capacity.