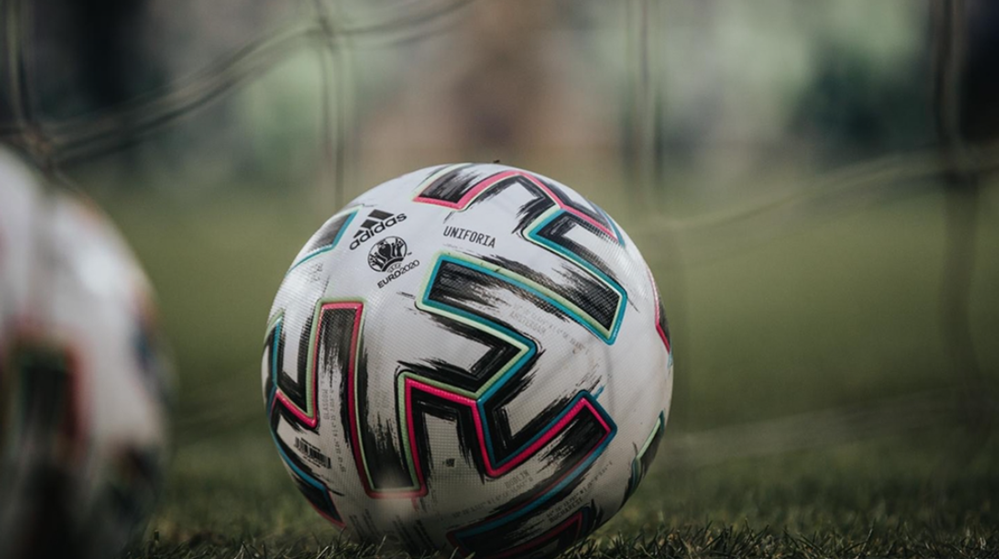 The Irish Football Association says protocols outlined in its 'A Return to the Everyday Game' document must continue to be followed as the new season gets under way.
Following the recent increase in Covid-19 cases across Northern Ireland, the association has urged clubs, leagues and everyone connected to them to play the game safely and responsibly.
It insists that adhering to the protocols will help minimise the spread of Covid and reduce potential isolation impacts in relation to close contacts.
The document offers guidance on training for clubs, coaches, players, parents and guardians and clubs' Covid-19 officers, while the same groups are covered in guidance on playing along with match officials and venues.
The Irish FA insists football clubs have, and continue to play, a positive role in supporting communities through the pandemic. 'A Return to the Everyday Game' is designed to ensure football continues to play its part and to ensure Covid protocols are adhered to at all times.
Sean Murphy, the association's Chief Operating Officer, said: "It's great to see leagues returning to action at all levels of the game, however we would remind all clubs that safety is paramount for players, coaches, officials and spectators. We are not out of the woods yet with Covid, so we must all remain vigilant and continue to follow the protocols."
'A Return to the Everyday Game' can be read here.