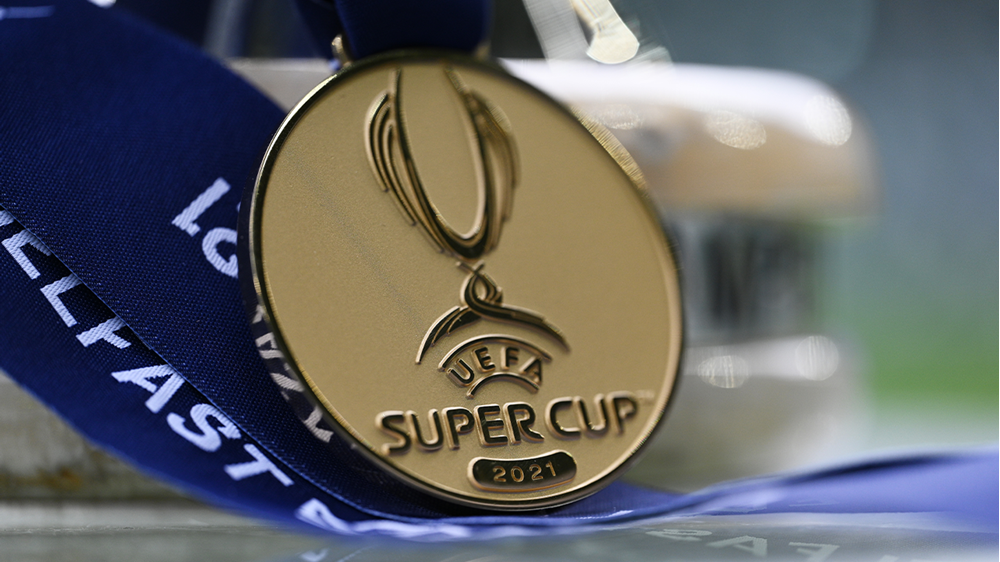 The Irish Football Association has produced a guide for visiting fans ahead of the UEFA Super Cup match in Belfast tomorrow.
The fans leaflet features information on travelling to/from Northern Ireland and how to get around Belfast as well as a potted guide to the city's attractions.
It also includes entry requirements for the National Football Stadium at Windsor Park, where the match between Chelsea and Villarreal is being played, and guidance from Police Service of Northern Ireland – plus the latest public health advice on dealing with Covid.
In addition it features welcome messages from UEFA President Aleksander Ceferin and Irish Football Association President Conor Kirkwood.
Although Villarreal fans will be arriving on charter flights from Spain, and will be bussed around the city on special shuttles provided by Translink, it is expected many of them will be able to sample the delights of the city.
Chelsea fans, from both within Northern Ireland and the rest of the UK, are set to congregate in and around the city centre before going to the game.
There will be shuttle buses, again supplied by Translink, for Chelsea fans who have purchased their tickets via the club, while other supporters and neutrals have been asked to use Translink buses and trains to travel to/from the match. For more information visit www.translink.co.uk.
 The fans leaflet can be viewed here or downloaded below

UEFA Super Cup: View the guide for fans here