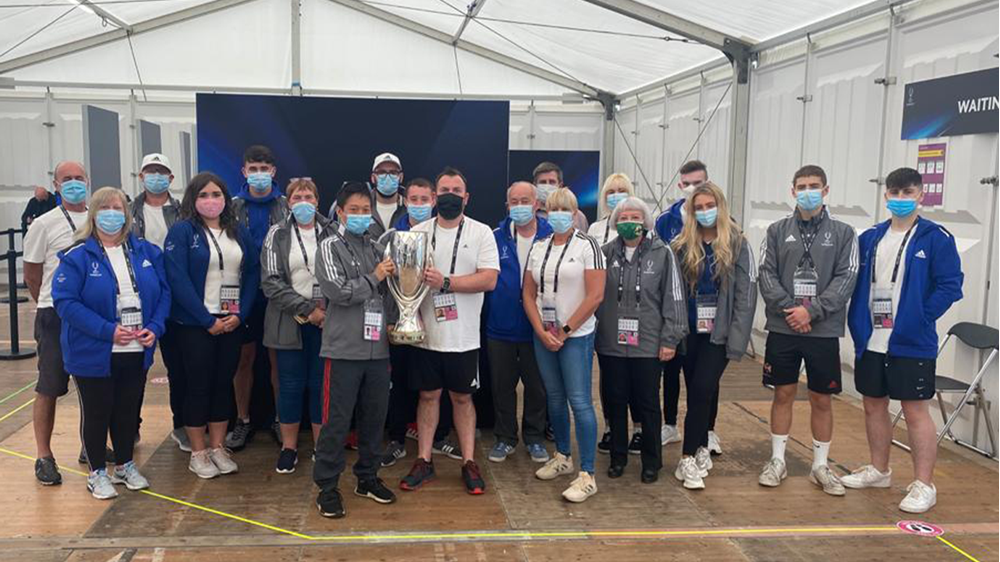 More than 300 volunteers are helping the Irish Football Association and UEFA to stage this year's UEFA Super Cup.
Michael Carvill, the Irish FA Foundation's Volunteer Development and Policy Officer, is the man in charge of those volunteers.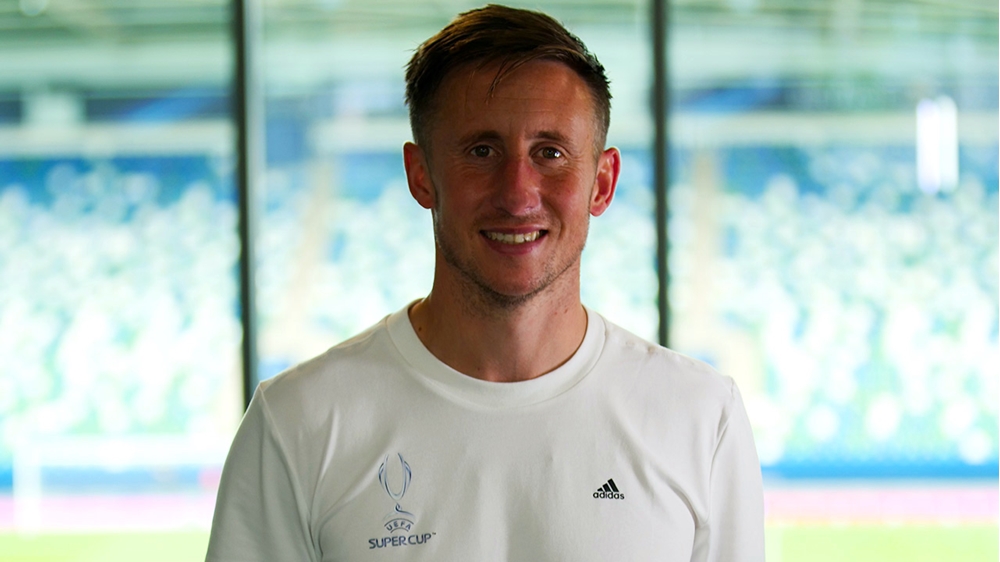 The process of recruiting them began late last year when people were asked to apply to be volunteers at the European club football showcase.
A remarkable 1400 applications were received and that was subsequently whittled down to the 325 who are now on the ground helping to ensure the event runs smoothly.
Michael revealed: "The process started for me last November with weekly online meetings with Alexandra Oldby, my UEFA equivalent, who is responsible for event workforce during major games and competitions.
"I was tasked with the recruitment of 325 volunteers, although this number constantly changed due to Covid."
Aided by three Ulster University placement students - Erin Cairns, Anneka Dougan and Mark McAlister – Michael quickly got down to work on identifying who and what would be needed where.
He explained the three students were instrumental in helping to deliver the recruitment of volunteers and, in recent weeks, the day to day management of volunteers.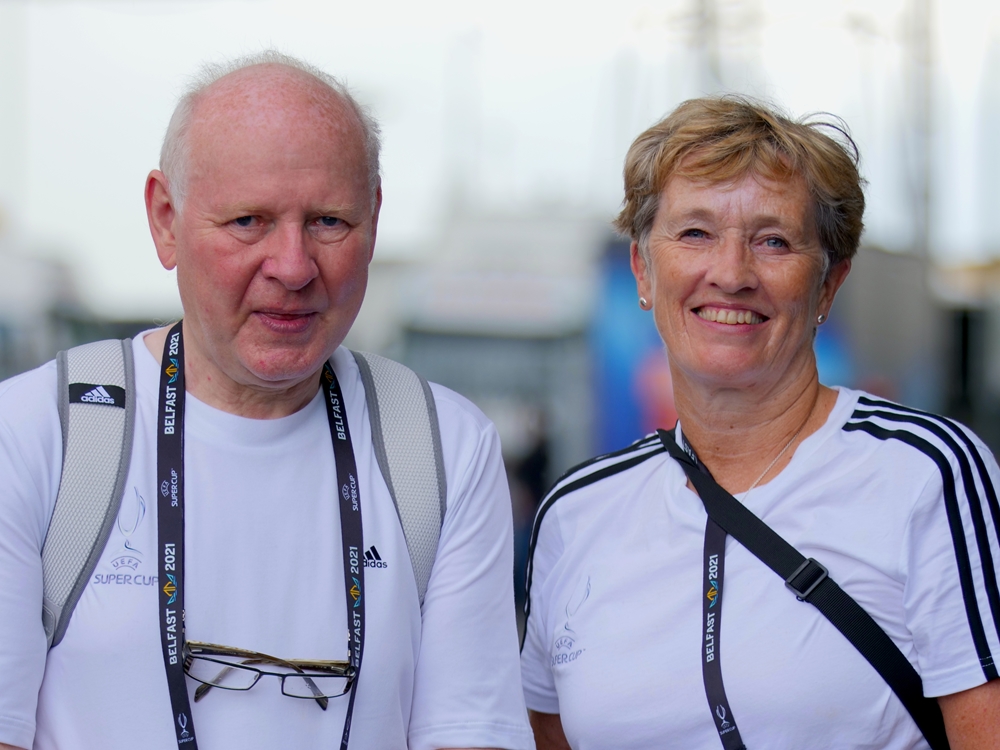 "A total of 1400 people applied for the roles, which was incredible. We got this number down to 400 and then we conducted Microsoft Teams interviews with all 400.
"We then set up a volunteer management team with 20 experienced volunteers. Eventually we got our number to 325 and back-up volunteers were also recruited."
UEFA subsequently conducted group training for the volunteers, who are undertaking an assortment of roles.
All volunteers have now been deployed. They are acting as drivers, providing a welcome at airports, sorting out ticketing and accreditation, helping with venue safety or working in a pop-up bistro created for the 100-plus UEFA staff who have descended on Belfast to deliver the match.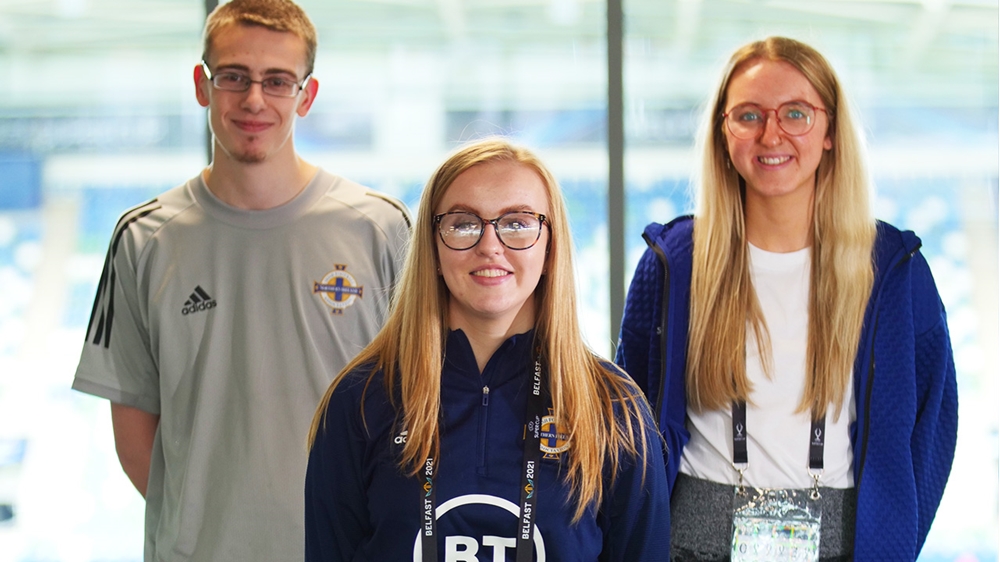 Other roles cover activities related to media, anti-doping, VIP and hospitality, football operations and ceremonies.
The volunteers have been in action since the start of last week and will continue in their roles throughout this week, with many involved for a few days following the game between Chelsea and Villarreal to ensure the de-rigging process goes according to plan.
Praising the "devoted" volunteers, Michael said: "Our volunteers are great and their warm personality and self-motivation have really assisted with the running of this amazing event.
"The UEFA team have also been so welcoming, and a huge amount of credit must also go to the Ulster University placement students and Alexandra Oldby from UEFA."