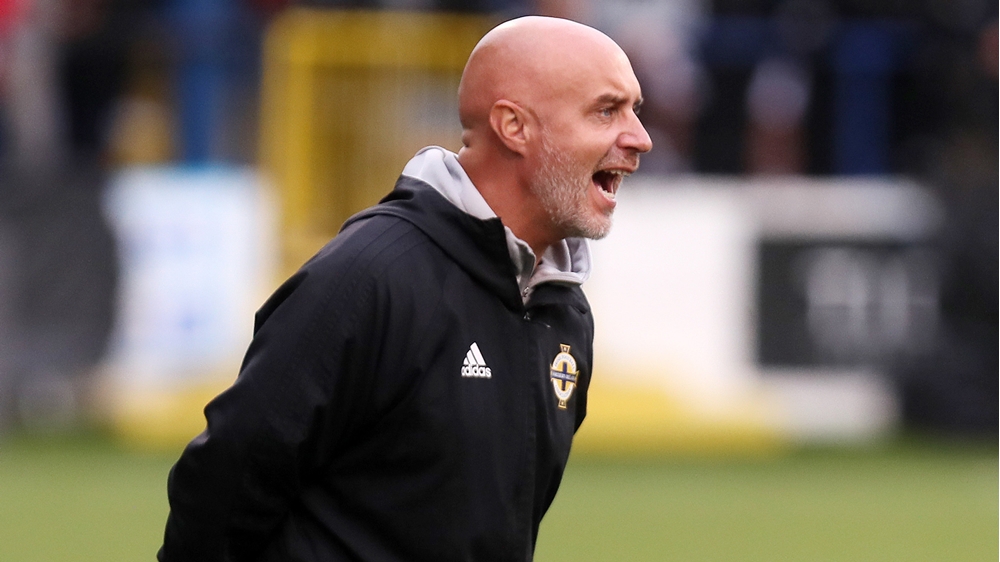 Northern Ireland U17s boss Gerard Lyttle has named his squad for the Nordic Cup. The team will be put through their paces with matches against Denmark, Faroe Islands and Sweden.
We spoke to the manager who gave us his thoughts ahead of the tournament. He said: "It's a really good tournament for us to be a part of. A lot of top nations come to play in it. It's going to be a big challenge for our boys.
"We're coming off the back of a decent tournament in Albania, against a tough group with Albania, Luxembourg and Peru, and we finished second. This is another challenge for our boys and for us to get them into the correct mindset ahead of the upcoming European qualifiers."
"For me the future is really exciting for our nation"
Game one is against the Danes in Norway on Thursday 4 August (5pm kick-off, UK time).
Matchday two will see Lyttle's side take on the Faroe Islands in Sarpsborg on Friday 5 August (2pm kick-off, UK time).
And their final game is against Sweden in Fredrikstad on Wednesday 10 August (3pm kick-off, UK time).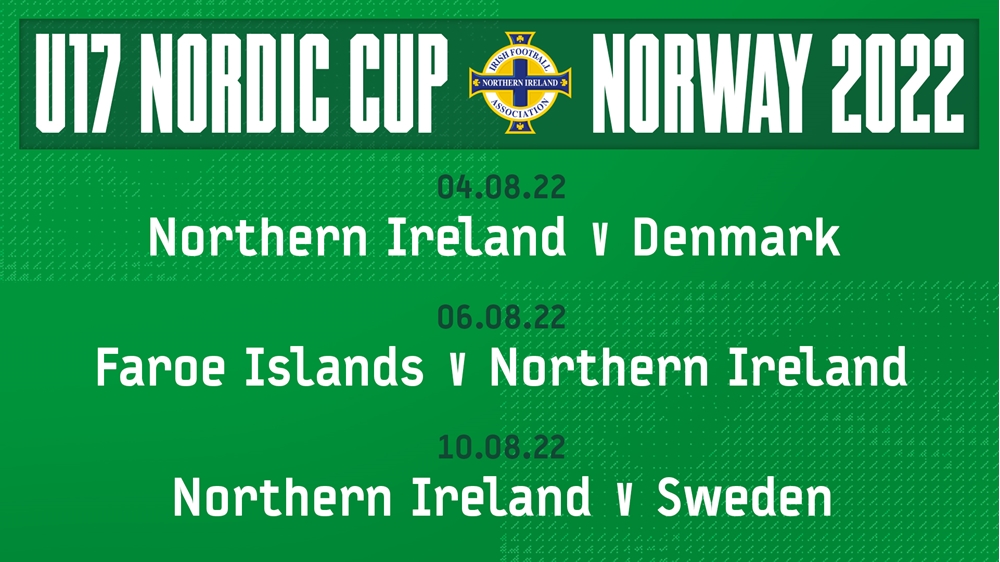 Lyttle added: "We've lots of opportunities to get on the pitch in between games and implement our ideas and principles. This gives us a chance to work on how we're going to play in and out of possession.
"We have great staff here with the U17s: Gareth McAuley, who's my assistant, coach Kevin Nicholson, who's working at Everton, and obviously Roy Carroll. So this is an ideal opportunity to get our ideas across to the team."
With lots of young talented players breaking through to our senior side, Lyttle expressed his pride in helping develop our youth.
He added: "I take great pride being part of their journey. It's great to see the progress of players pushing on to the U21s and the senior side. For me the future is really exciting for our nation."
See squad graphic below.