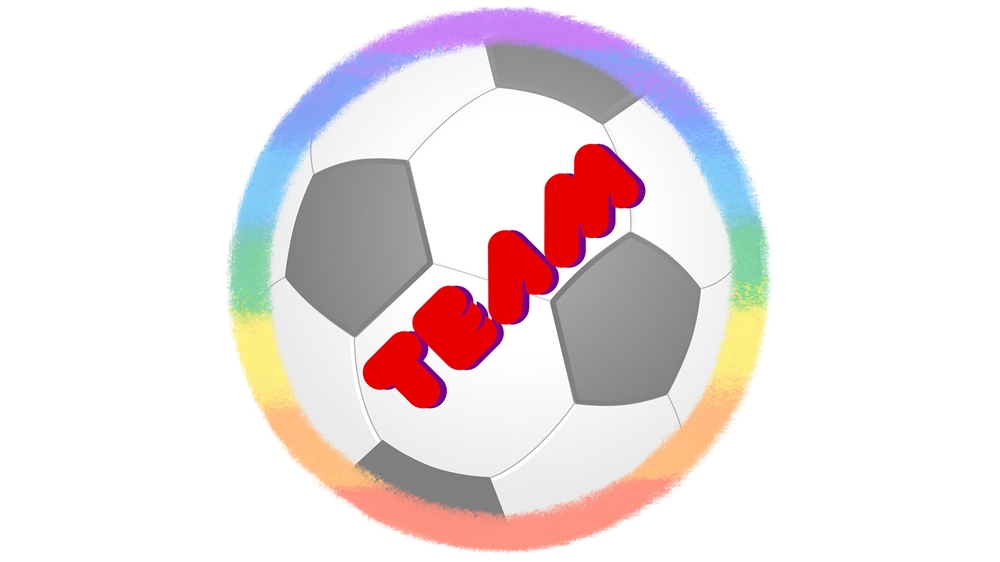 The Irish FA Foundation has been teaming up with The Rainbow Project to support the LGBTQIA+ community in Northern Ireland.
The foundation helped to organise, schedule and run a summer football tournament in Belfast that proved to be popular with both players and spectators. 
Veritas Ultras were the overall winners of the competition, which attracted 10 teams from across Northern Ireland. 
The tournament, which was part of the Football vs Queerphobia campaign, was held at the 3G pitches in the city's Ormeau Park. 
Football vs Queerphobia is an international initiative to encourage participation in football and to oppose homophobia, biphobia and transphobia at all levels of the sport – from grassroots to the professional game.
Jayne Robinson from The Rainbow Project said: "Sport has the unique ability to bring people together and develop a sense of belonging and teamwork. 
"Too many LGBTQIA+ people feel excluded from participating in sport and so events like Football vs Queerphobia give people the opportunities to take part in sport and have a good time while at the same time taking an important stance against prejudice in sport so that everyone can enjoy the beautiful game without fear or prejudice or stereotyping. 
"It is important that the acceptance of everyone being able to play football is fed from the top down. That's why this year we were so pleased to be working with the Irish FA to bring more attention to the event.  Even if we nearly got rained off, we all stuck around and stuck together to make the day finish as it should with a winning team."
There was also a special five-a-side match on the day between drag artists. Among the Queens taking part were Sassie, Venus, Wicked, Elle, Becca and Fierce Injection, while Titti Von Tramp was the referee. 
Jayne further pointed out: "We look forward to continuing this relationship and hope that inclusion in football starts to showcase itself in Northern Ireland leagues. We make an open call for a team to come forward and support us by wearing our rainbow laces during their matches. This would be a first in Northern Ireland." 
Gary Daly, a mentor with the Irish FA Foundation's Stay Onside programme, said the event had been well supported and the foundation looked forward to working with The Rainbow Project on other initiatives. He also said the tournament reflected the Irish FA mantra that football should be for all.
The Rainbow Project is a health organisation that works to improve the physical, mental and emotional health and wellbeing of lesbian, gay, bisexual, transgender, queer, intersex and asexual people and their families in Northern Ireland.