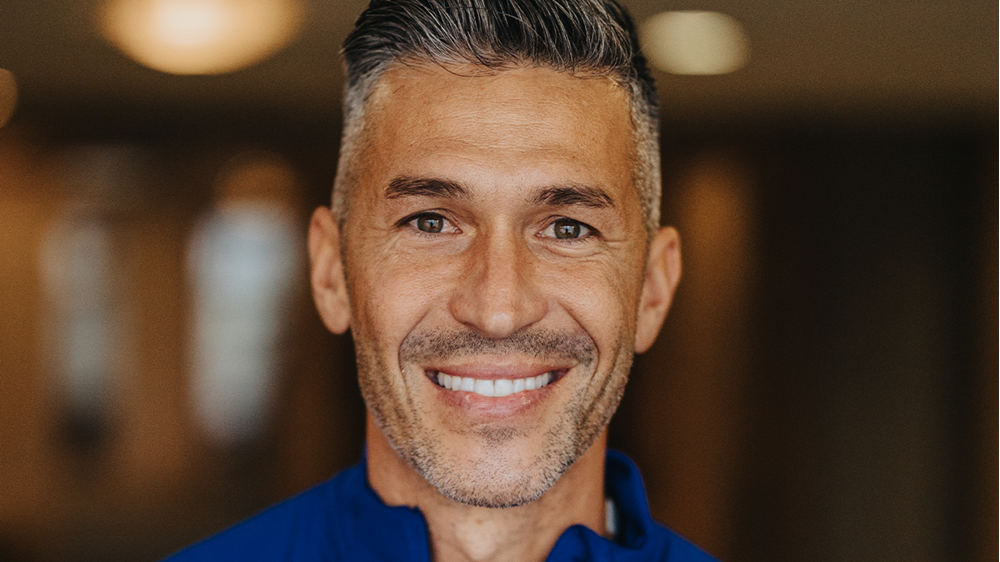 Several top

 
managers
 

and coaches
 

in

 
both

 
the
 

men
'
s and w
omen
'
s
 

professional game are g
raduates of coaching cou
rses run by the Irish Football Associati
on
, it ha
s emerged.
Sean-Paul Murray (below), Head of Coach Education at the association, said the successes of alumni should be acknowledged and celebrated.
And he also revealed the Irish FA's coaching courses are continuing to attract coaches from the four corners of the earth.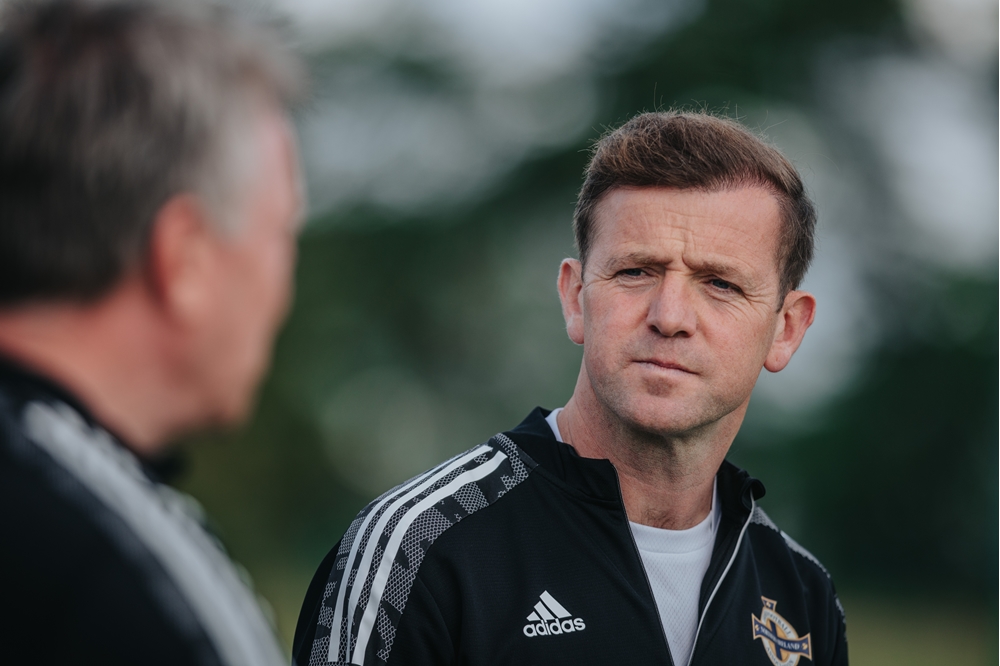 Murray said: "It proves that what we are doing is good and is of value to coaches at all levels, from grassroots to the highest levels of the professional game.
"It's also a huge acknowledgement of the standards that we set from an educational point of view that we continue to attract high profile coaches, not just from the domestic game but from around the world."
Queens Park Rangers manager Michael Beale, who has become a number one for the first time after coaching stints with Liverpool, Rangers and Aston Villa, is among the recent crop of graduates from Irish FA-run courses 
Like Beale, Derby County manager Liam Rosenior (below) also completed his UEFA Pro Licence with the Irish FA.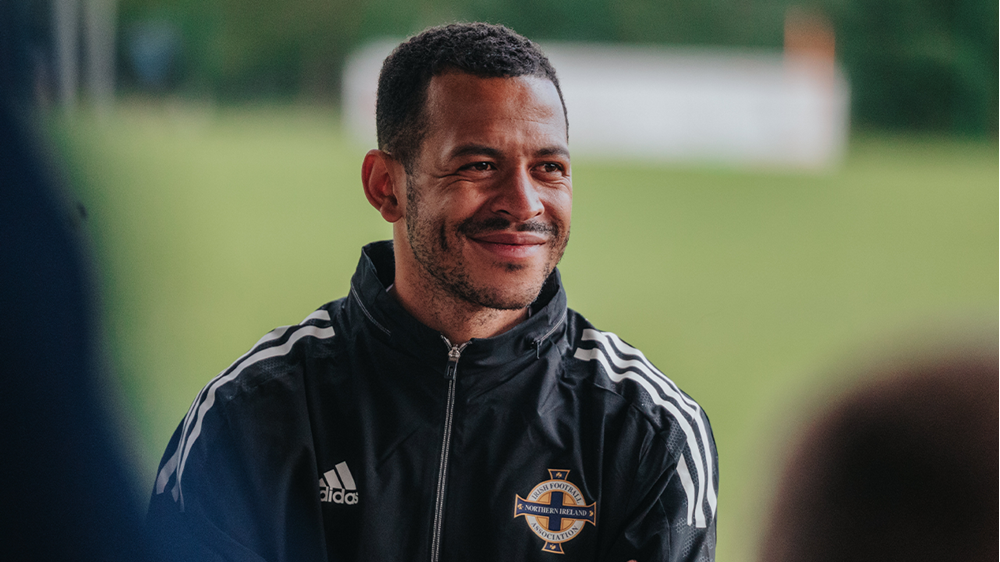 And Emma Hayes, manager of Women's Super League champions Chelsea, studied for both her UEFA A and B licences through the association.
Other high profile recent graduates include former South African international Benni McCarthy, who is now a first team coach at Manchester United, and ex-Australia international Harry Kewell, who is a first team coach at Celtic these days.
And over the past decade or so the likes of Newcastle United boss Eddie Howe, former Spain internationals Luis Garcia (main image) and Gaizka Mendieta plus former Northern Ireland internationals Aaron Hughes and Gareth McAuley have all done their badges with the association.
Murray said of the graduates: "We don't claim we have had a huge part to play in their coaching careers, however we have provided the environment and given them some tools and they have gone away and worked extremely hard. They have achieved the successes they have had through hard work.
"The fact we have played a small part in that is something that we as an association can take a lot of pride in."
Many of the graduates worked with the Coach Education department for five to six years as they climbed the coaching ladder and achieved UEFA-endorsed qualifications.
The upshot is both friendships and partnerships have been formed with alumni, many of whom regularly return to Northern Ireland to pass on their knowledge to participants on various courses.
And Murray insists that attracting well-known names and maintaining relationships with the elite end of the game from around the world is beneficial.
He explained: "Our focus will always be on developing coaches from within Northern Ireland, however these international coaches and high profile coaches coming in add to the learning experience.
"They bring different cultures, different ideas, different ways of working and lots of experience. Examples of good practice don't come any better than the likes of Michael Beale and Benni McCarthy."
Among the latest intake of students are coaches from Brazil, Chile, Canada, Australia, New Zealand and Hong Kong.
The association's Head of Coach Education added: "It's important that we continue to attract big names as the learning our local guys get from that is absolutely priceless. It really is hugely beneficial educationally for us."