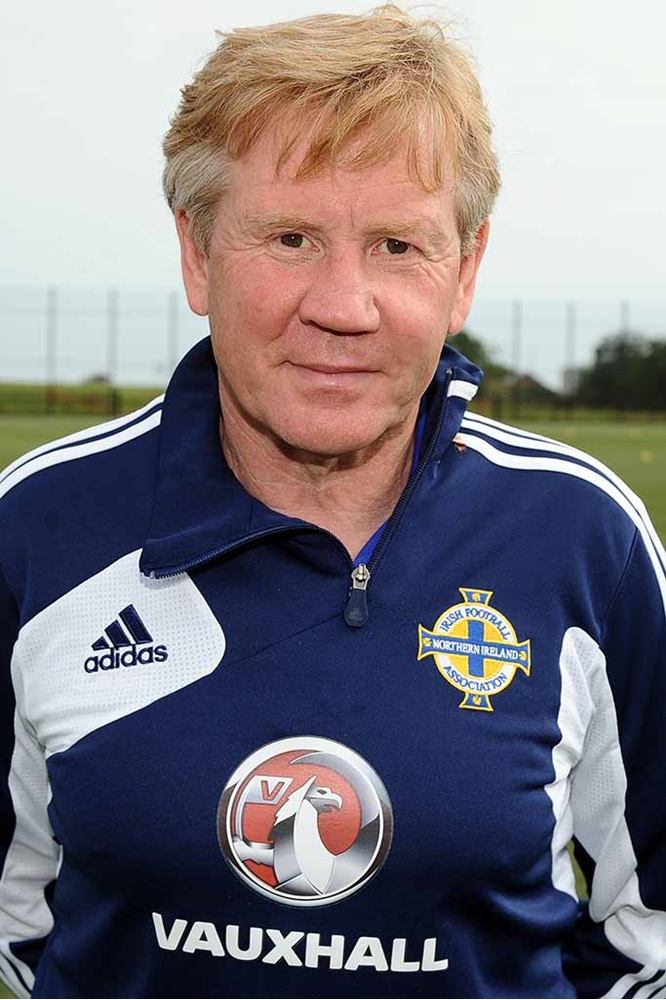 Dublin is the host city for Group B of the 2015 UEFA Regions Cup, which takes place from June 26 with the final being played on July 4 in Tallaght Stadium.
Match details – Eastern Region (Northern Ireland)
•Fri June 26: Eastern Region (NIR) v Württemberg (GER) KO 19.00hrs Whitehall
•Sun June 28: Zagreb (CRO) v Eastern Region (NIR) KO 12.00hrs Richmond Park
•Wed July 1: Dolnośląski (POL) v Eastern Region (NIR) KO 15.00hrs. Tolka Park
Northern Ireland Harry McConkey said: "I say to my players that this is not just a footballing education – which it clearly is – but also it's a life experience, with the different cultures, different languages and the different styles of play. It's absolutely massive for my players and myself to represent Northern Ireland."
"In Northern Ireland we are used to talking about two communities and the lovely part of playing in the Regions' Cup is seeing players from those two communities gelling. We see young lads from West Belfast and East Belfast coming back and saying of one another: 'He's a brilliant lad', and that's so precious for us."