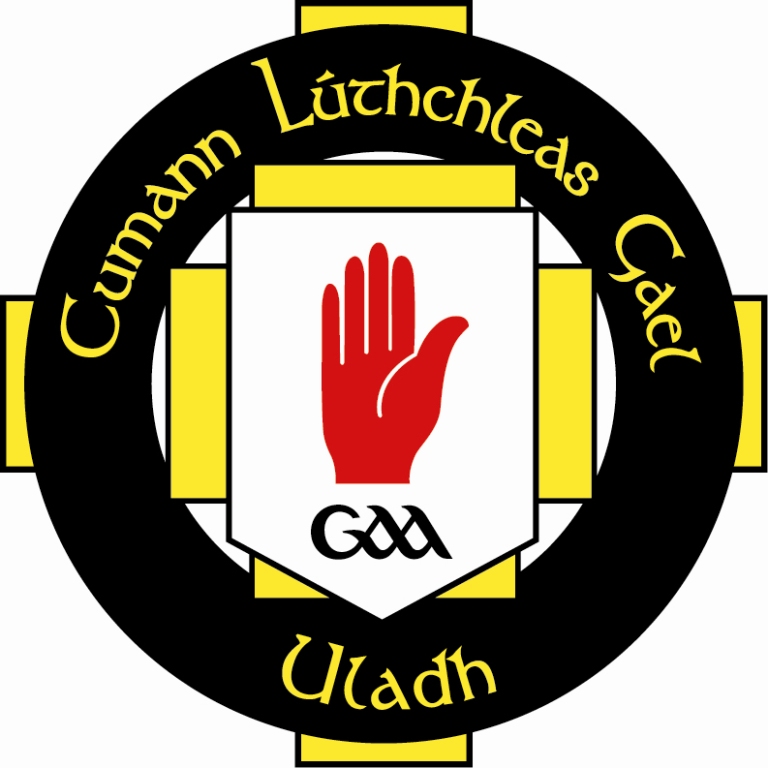 The three governing bodies of sport have been working closely together on a number of programmes over the past five years; 'Sport in the Community' Project, Stadia redevelopment, Promoting Equality, Tackling Poverty and Social Exclusion through Sport' Programme and the Game of Three Halves. The relationship between the three sports has grown naturally and seen huge benefits at all-levels, specifically within Schools and Clubs.

The considerable reach of the three codes alongside significant experience in the delivery of social impact programmes, position the partnership excellently to support the new Super Council's with their future ambitions, both socially and economically.

The event at the Kingspan Stadium brought together CEOs/Directors from the 11 new Super Councils in Northern Ireland as well as representatives from the three boarder counties within Ulster (Monaghan, Cavan and Donegal). During the event, the three codes, Super Council and County Council representatives discussed how each of their priorities are aligned and the power of sport to deliver positive social messages as well as act as a significant economic driver.
The three codes aim to work closely with the new Super Councils in the future to achieve greater impact through sport. IFA Chief Executive Patrick Nelson said: "The Irish Football Association have an impact on a wide range of council priorities. I think we help enormously in health, education, and social development. This event has been a great opportunity to talk to the Chief Executives and Leisure Services Directors of many of the new councils to try and create some synergy between us".
Dr. Danny Murphy CEO said: "There is a strong and growing partnership between Ulster GAA, Ulster Rugby and the IFA. As the three largest governing bodies of sport responsible for over 90% of sports participation it is vital that we engage with local government and build strong relationships. This event coming after the establishment of the new local government boundaries provided us with a good opportunity to jointly show case the significant economic and social contribution that the three governing bodies make and I look forward to the joint local government "road-show" planned for the Autumn".
Ulster Rugby Chief Executive Shane Logan said: "It was fantastic to be able to welcome public representatives from right across the province of Ulster to Kingspan Stadium. Sport has huge benefits to the economy, to the health of young people and to society in general. I look forward to establishing strong working partnerships with the new super-councils and to building upon the progress that has already been made".