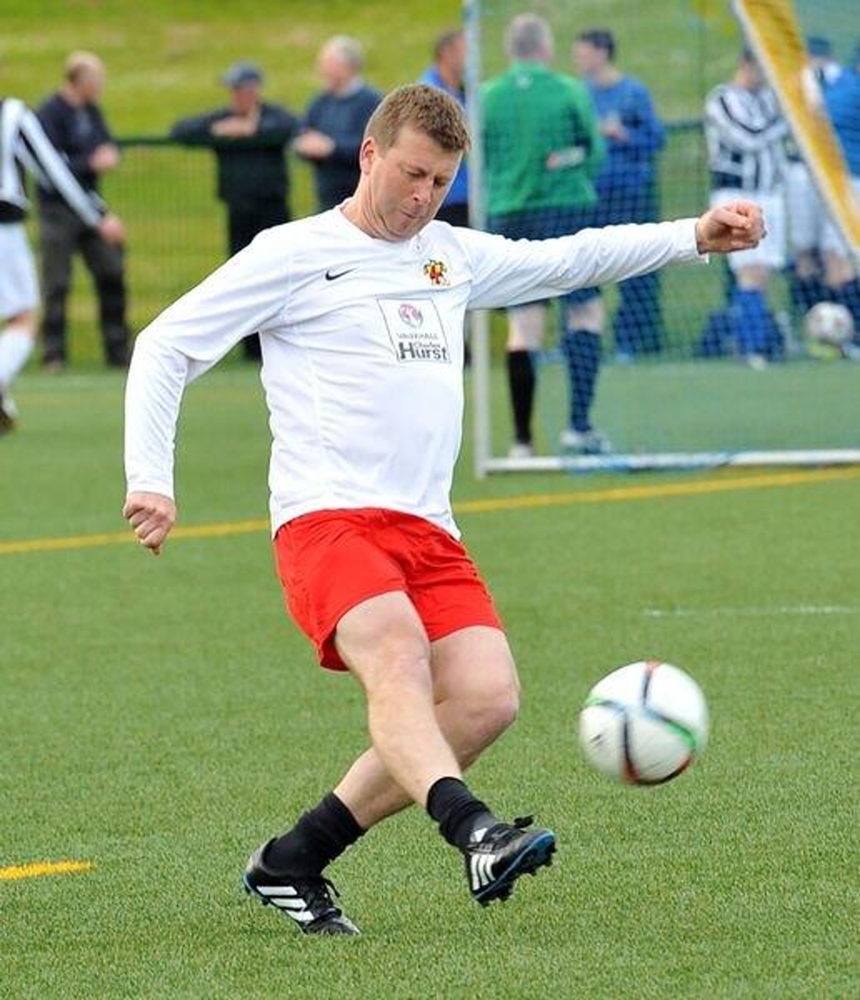 The event, which was organised by the Irish Football Association as part of UEFA Grassroots Week, proved to be a huge success with 16 teams (12 men's and four women's teams) enjoying an evening of football.
Aimed at players aged 35+, the format of the festival was 7-a-side (12 straight minutes) and was played using the Small-Sides Games rules (which includes no off-side).
In the men's section, a team from the Irish FA was joined by Real Socialdads (Lurgan); Unreal Madrid (Lisburn); NI Vets (County Down); Mighty Ducks (Ballinamallard); Gerry and the Pacemakers (Cookstown); Downpatrick FC; North Down and Ards; Belfast Barca (East Belfast); Newington (West Belfast); Unatletico (Stewartstown) and Evo's Funky Town (Banbridge)
While four teams - NI Masters Blue, NI Masters Green, Women's World United and Donegal Select – took part in the women's section.
Irish FA Director of Football Development, Michael Boyd, said: "Our commitment to promote and foster participation in football at all levels brings this fantastic opportunity for former players and those who wish to re-engage with sport together.
"Lifelong participation in sport is strongly encouraged by the Irish FA and this event has proved that together we can support an older element of our community to share a social and sporting occasion with health benefits."