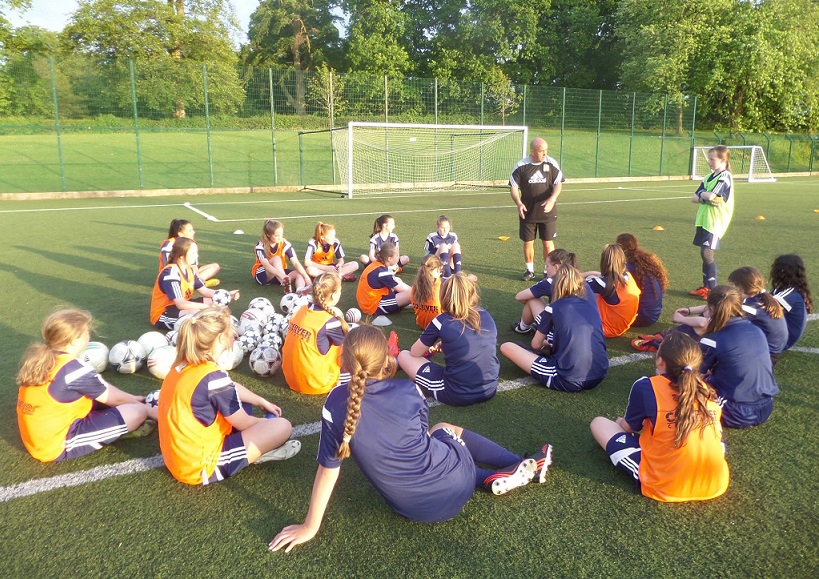 The partnership is aimed at developing the coaching and learning skills of the players involved in the excellence programme.
Last week, players from the County Down and County Armagh regions took part in a session at Queen's Sport in Belfast and tonight girls from the County Antrim region will take place in a session at Ulster University.
The programme looks at aspects such as Sports Science and is an extension of the partnership with the Irish FA's boys' Club NI programme.
National Women's Coach, Alfie Wylie said: "We are delighted to have the World famous Coerver coaching working with our young players in the Regional Girls' Excellence programme, this can only be a great benefit to their development and will no doubt also be an enjoyable learning experience for all the players."
Austin Speight, Director of Coerver Coaching added: "Coerver Coaching has been established globally for 31 years and works with many leading professional clubs and National Associations, so we are pleased to add the Irish FA to that list.
"We have also been very pro active in assisting developing women's football in many countries and some of the top female players such as World Cup winner and Olympic champion Kristine Lilly (USA) have endorsed our programme."