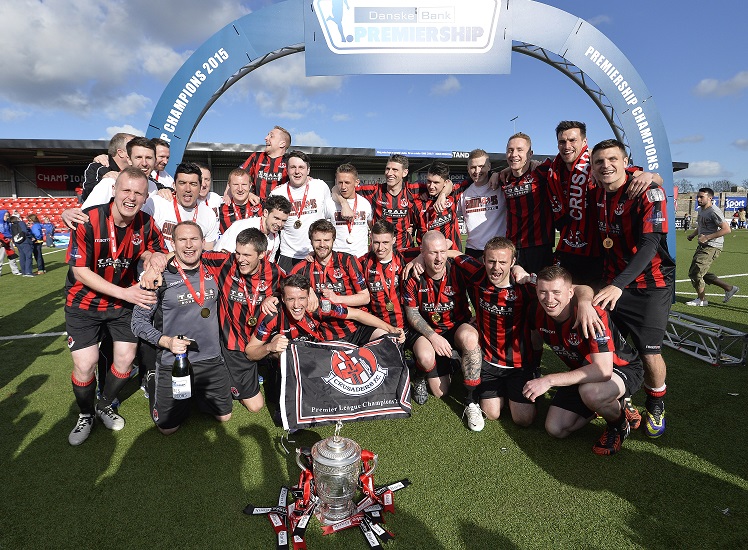 The first leg is at Seaview, on June 30 (745pm) while Crusaders head to Estonia one week later on 7 July (7.00pm).
Speaking immediately after the draw, Crusaders player Declan Caddell spoke of the importance of having the home leg first.
"Obviously we are delighted we've got the home draw first, but they will be a decent side, as they all are at this level. I don't think there was much between the teams we could have been drawn against so we are happy enough with the draw and as I said, it is good to be at Seaview for the first leg so we know a bit more of what to expect when we travel to Estonia.
"Playing in the Champions League will be special for all of us and I am sure we can go out there and express ourselves and give it our best shot."
Match Details:
Tuesday 30 June, 745pm (1st Leg)
Crusaders v Levadia Tallinn
Tuesday 7 July, 7pm (2nd Leg)
Levadia Tallinn v Crusaders