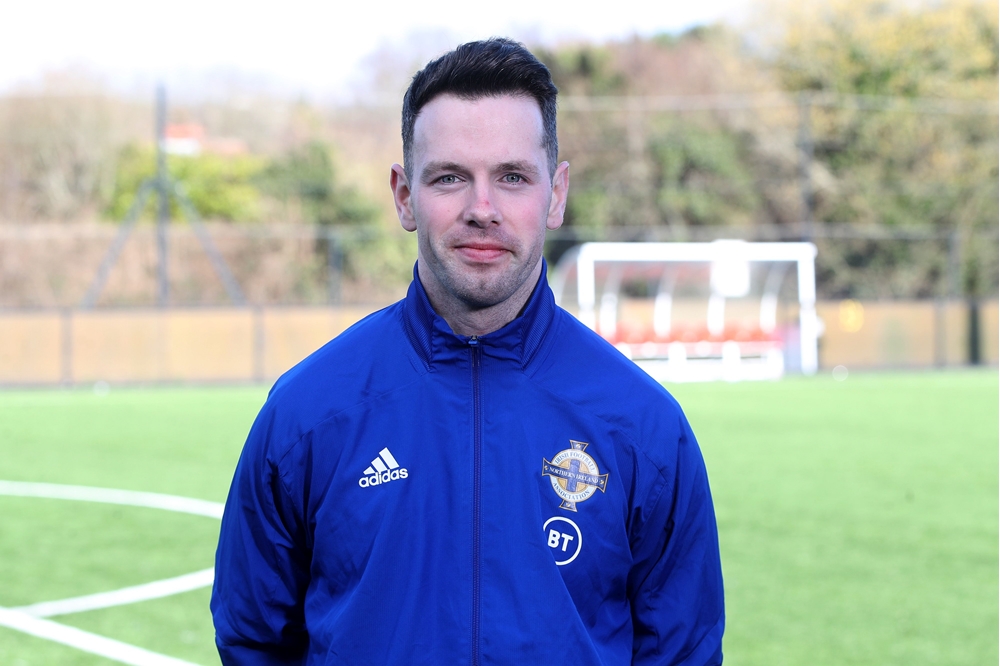 Northern Ireland are currently participating in the CP Football World Cup finals in Spain – and we are highlighting the players who are donning the famous green shirt at the International Federation of CP Football (IFCPF) tournament.
Name: Shea Tighe.
Age: 26.
Home city/town: Lurgan, Co Armagh.
How long have you been playing football? Since I was 10.
Position? Defender.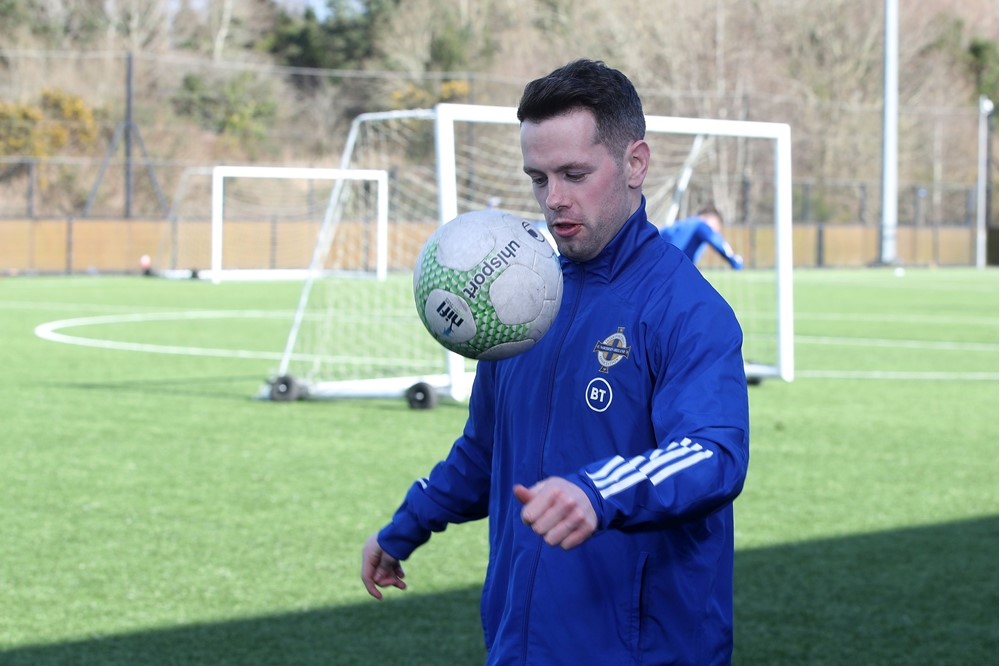 Favourite team/s? Celtic.
Favourite player/s – who inspires you? Sergio Ramos (former Real Madrid defender now with PSG). 
What's the best goal you have scored? One of the last sessions. It was top bins.
Do you play/like any other sports apart from football? Gaelic football. 
What's the best team you have played against? England.
What's the best pitch you have played on? St George's Park, the FA's national training centre in Staffordshire.
What's the best stadium you have visited? The Johan Cruyff Arena in Amsterdam, which is the home of Ajax.
Most difficult opponent – who is the best player you have come up against? Jack Rutter, the captain of England's CP team. 
The CP World Cup finals are under way in Salou and will run until 16 May. Northern Ireland are currently ranked 20th in the world in the seven-a-side Cerebral Palsy game. It's Northern Ireland's third appearance at the IFCPF tournament. They finished in 14th place in England in 2015 and 11th in Argentina in 2017.