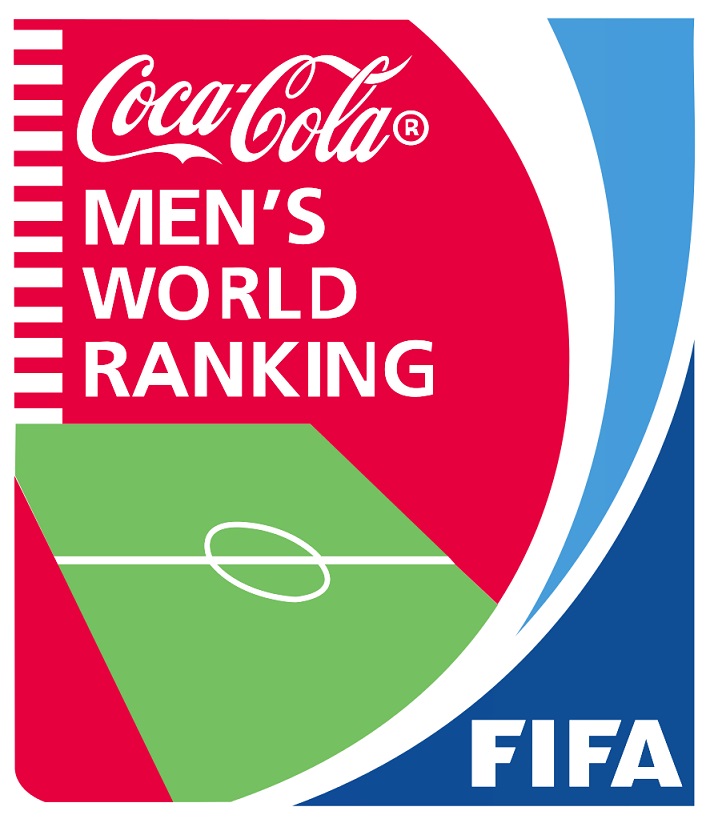 Other rankings of interest include the teams in our UEFA Euro 2016 qualifying group (F): Romania (8th), Hungary (31st), Greece (44th), Faroe Islands (74th) and Finland (90th)
Closer to home England are ranked 9th, Wales (10th), Scotland (29th) and Republic of Ireland (52nd).
At the top of the table, Argentina have moved up to 1st place, with Germany down one place to 2nd and Belgium down one place to 3rd.
CLICK HERE to view the full FIFA/Coca-Cola World Ranking table.