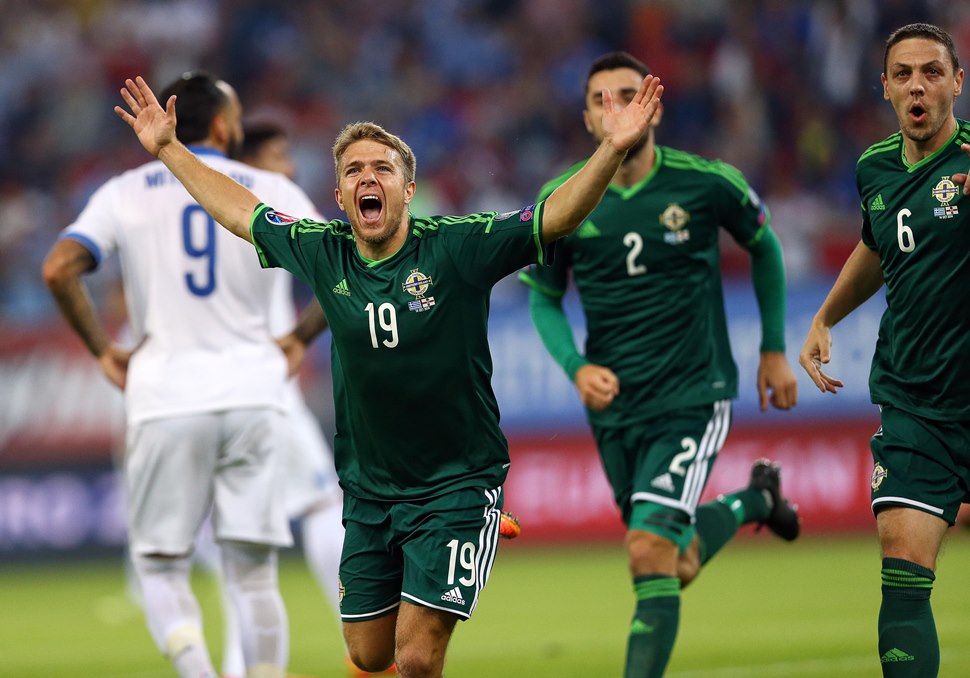 Is it coming from behind to win 2-1 in the opening game of the campaign away to Hungary at the FTC Groupama Arena in Budapest in September or the 2-0 victory away to Greece at the Stadio Georgios Karaiskakis in Athens in October?
Or do you maybe have a favourite moment from one of the other games?
Irish FA TV recently caught up captain Steven Davis and his team mates along with a few fans to ask them about their favourite moments.
This is the first of a new Euro 2016 Question Time series on Irish FA TV featuring players and supporters.