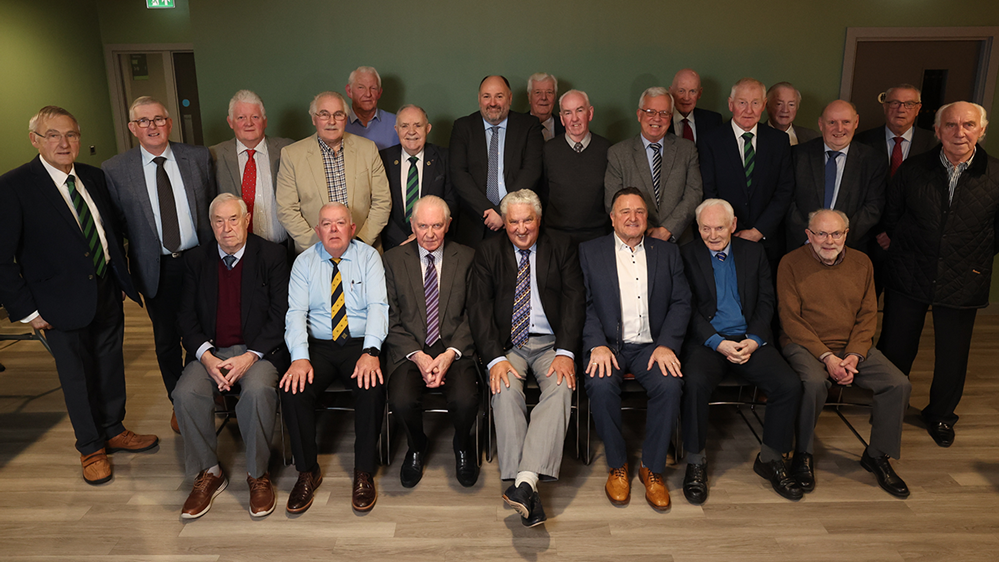 The work and service of the Irish Football Association's Council members and Life members has been acknowledged at a presentation ceremony.
Members were presented with a certificate to recognise their efforts at the National Football Stadium at Windsor Park last night. 
Irish FA President Conrad Kirkwood said: "The contribution of volunteers to the work of the Irish FA at all levels of the game is immense. The current work of Council members and the previous endeavour by Life members is a vital part of football administration.  
"I've made no secret of the great many benefits volunteering in general can bring. I know this from personal experience at my own club and I am proud that a real diversity of volunteering takes place not just at Council but right across our operation. I thank them for their continuing support."