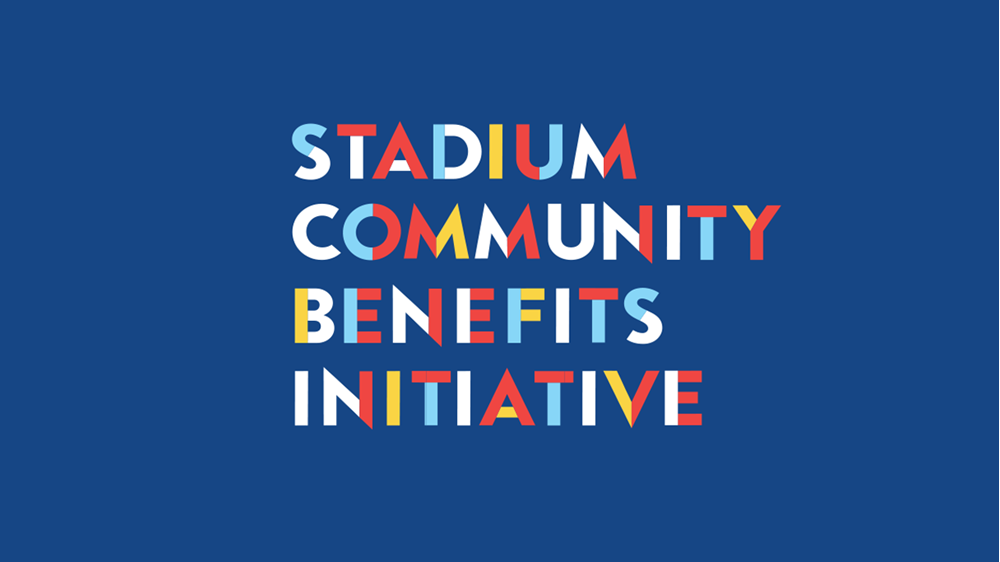 The Irish FA Education and Employability team in partnership with the Stadium Community Benefits Initiative (SCBI) is set to deliver the Irish FA National Coaching Certificate qualification to teachers at the National Football Stadium at Windsor Park in March 2023.
The course, specifically tailored for teachers, is scheduled for Wednesday 22, Thursday 23 and Friday 24 March (9am-5pm).
The objective of the National Coaching Certificate is to assist learners in increasing their skills and knowledge in preparation for facilitating and organising coaching sessions within a school setting. 
The National Coaching Certificate will cover modules including understanding your role as a coach and the importance of facilitation, organisation, safeguarding and health and safety, key teaching principles when coaching children (5-12) and session design. 
The course has both theoretical and practical content which includes 24 guided learning hours with a tutor (3 practical days) and time spent completing the online tasks and uploading plans at home.  
The course also includes: 
A practical assessment

Completing and uploading 2x1 hour session plans 

First Aid for Football 

Online Nutrition course

Online Safeguarding course
Stadium Community Benefits Initiative will fund course fees for a limited number of participants. To be eligible for funding, participants must be a resident of Belfast City Council area or work in a Belfast based school. Attendance for all 3 days in mandatory to complete the course, so please ensure you are able to attend before applying.
National Coaching Certificate for Teachers
Course venue: National Football Stadium at Windsor Park
Dates: Wednesday 22, Thursday 23 and Friday 24 March 2023.
Time: 9am-5pm
Cost: £220 (For anyone not applicable for SCBI Funding)
The course is now fully booked, to join the waiting list, please contact james.goodman@irishfa.com