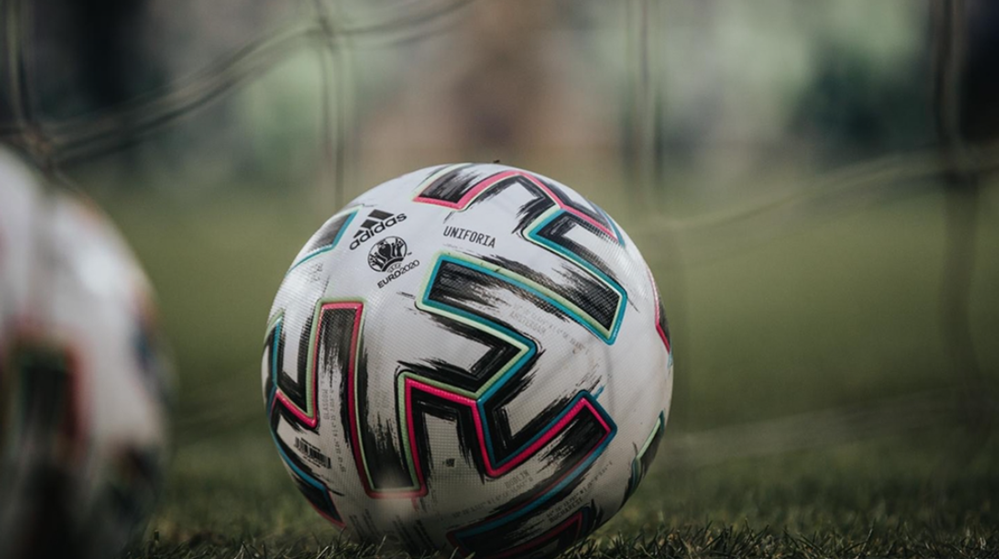 Webinars are being staged to help NIFL Championship and Intermediate teams entered in this season's Sadler's Peaky Blinder Irish Cup to get ready to compete for the trophy.
Unlike NIFL Premiership clubs, who have been in league action since October, Championship and Intermediate sides have only been able to train intermittently during the Covid lockdown.
But several of them have entered the Irish Cup and the Irish FA, which runs Northern Ireland's premier cup competition, is providing those teams with information and support to allow them to compete.
The first of two webinars focused on a testing programme which has been introduced for non-Premiership clubs in the competition. Premiership clubs are already subject to regular testing as part of their league programme.
The webinar offered an opportunity to discuss the process of going through the tests, including what tests will be used, the schedule for testing, results tracking and who should be tested and when and how.  
Advice was also given on what action to take in the case of a positive lateral flow test. And a Q&A session touched briefly on next steps around the communication of training and matchday protocols.
An easing of Covid-19 restrictions by the Northern Ireland Executive means the Sadler's Peaky Blinder Irish Cup will begin on 27 April, with further rounds throughout May leading to the final on 21 May.
Protocols have been drawn up to ensure the competition can take place safely with all arrangements subject to change depending on any further government guidance.
The competition has been designated as 'elite', which means all participating clubs are being afforded elite status for the period of time they remain in the competition.
Participating clubs will be able to play friendly matches against each other as they are subject to the Irish FA testing programme.