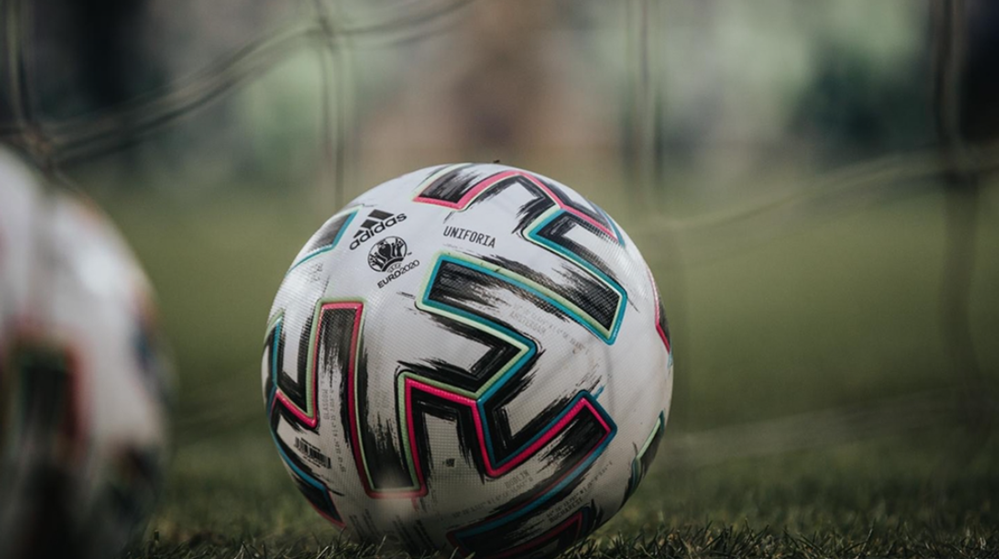 A provisional return to grassroots football commences today (12 April).
It comes after an announcement made by the Northern Ireland Executive last month.
As of today, the following can now take place:
• Training can commence in groups of 15 people; this includes coaches and is limited to essential participants only, meaning no spectators present. 
• Where possible, children should be dropped off and picked up or parents / guardians should remain in cars. Please note, competitive and friendly games are not permitted at this point.
The breakdown for numbers permitted on a pitch is as follows: 
• Aged 18 and over - one group of 15 inclusive of coaches • Aged 13 to 18 - two separate groups of 15 inclusive of coaches • Aged 12 and under - three separate groups of 15 inclusive of coaches Please note these numbers cannot be exceeded irrespective of the size of the pitch being used. 
The protocols outlined in the 'A Return to the Everyday Game' document have been updated. Only the sections related to training are active and the guidance in these should be adhered to, such as social distancing and good hand hygiene. 
Please continue to visit the Irish FA website for relevant updates.