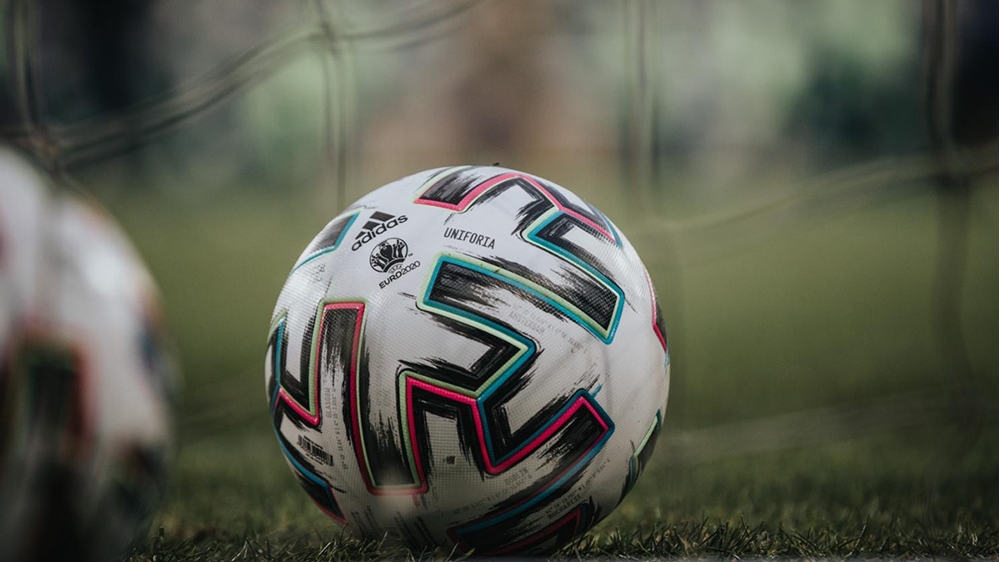 A survey and questionnaire have been launched today as a first step towards improving amateur football in Northern Ireland.
Michael Boyd, the Irish Football Association's Director of Football Development, has distributed the two documents with the aim of getting "a complete picture" of the amateur game here.
He is keen to find out people's views on amateur football's future progression along with an overview of the clubs, including their set-ups and community links, their needs and where they see development opportunities. 
The questionnaire and survey have been sent out to those involved in the amateur game via the Irish FA's extensive database.
Michael explained: "Work has to be done to identify the issues and to show the football public as a whole that the Irish FA has a commitment to support and develop the amateur game from Kesh to Ballycastle and from Claudy to Kilkeel."
He pointed out development must be done in partnership to allow it to be sustainable and hailed the research as "the first step".  
Michael further said: "The questionnaire and survey will get the clubs' and the individuals involved in the game's opinions on a range of aspects of the game. We want to work in partnership with all involved to make the amateur game bigger and better." 
He explained there are a few general issues which are set to be addressed as a priority, including retention of players in the 16-24 and 35-plus age groups, insurance and the standard of coaching. 
The survey and questionnaire will run for a month (closing on 29 May at 5pm) with all participants entered into a prize draw for sports vouchers or places on coaching courses.
You can take the survey here.
And you can fill in the questionnaire here.