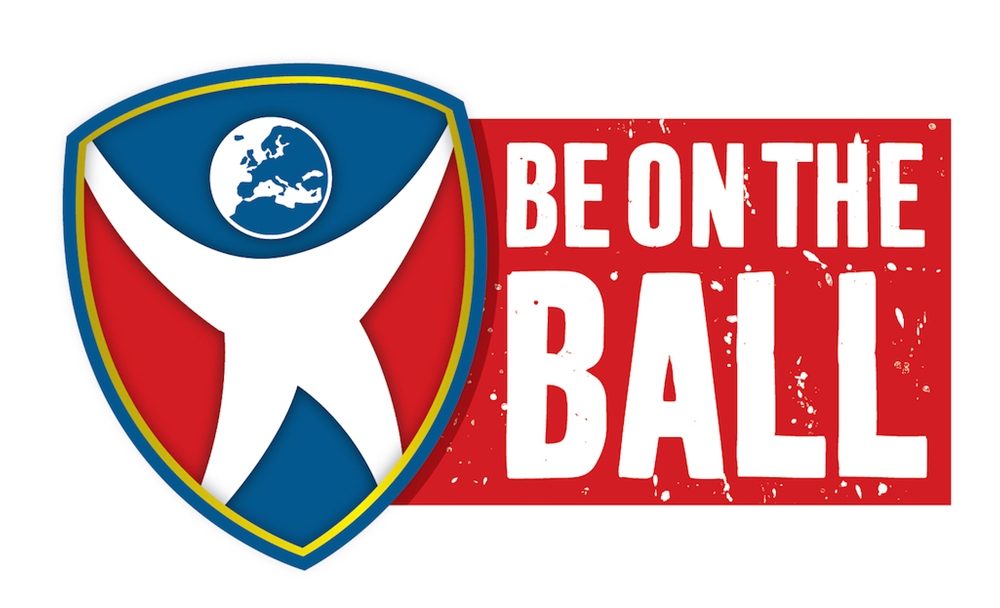 The draw for the Euro 2016 finals takes place tomorrow and with three home nation teams taking part in the competition next summer, the Foreign and Commonwealth Office (FCO) is launching 'Be on the Ball', a campaign providing advice and information to British football fans.
With hundreds of thousands of supporters expected to travel to France to cheer on their team and enjoy the atmosphere, the FCO is encouraging all fans to plan ahead to enjoy a safe and stress-free tournament.
Working with our consulates in France, the FCO have produced a handy guide for travellers which they can download and keep. Fans can also sign up to receive the latest country travel advice alerts.
James Duddridge, Foreign and Commonwealth Office Minister, said:
"Euro 2016 next summer is set to be a landmark in British sport. Never before have we seen three home nations teams reach the finals of a European Championships. I am sure this will be reflected in the number of fans making the journey across the Channel.
"We want to make sure that each and every supporter gets their tactics rights and has the best time possible - regardless of their team's results! It's never too early to begin your preparations, so we're encouraging fans to do their research and stay up to date with our travel advice."
Kevin Miles, Chief Executive of the Football Supporters Federation, added:
"Euro 2016 is shaping up to be one of the most exciting football competitions ever, with Europe's best lining up to take each other on in a range of wonderful locations across France.
"But the tournament won't just be competitive on the pitch. In the lead up, and during the competition, thousands of fans will be jostling for hotel rooms and match tickets, so it's important that you plan ahead.
"For an enjoyable and hassle-free competition everyone making the trip should follow the FCO's 'Be on the Ball' tips and advice."
To help travelling fans 'Be on the Ball', the FCO has compiled 11 top tips:
Check out the latest travel advice and information on the different regions, laws and customs

Book accommodation before you arrive. Hundreds of thousands of fans are expected to travel and the demand for beds will be high

Get your tickets from a credible source. Selling tickets outside the stadiums is illegal in France

Ensure that you have an EHIC, check that it hasn't expired and understand what it covers

Take out comprehensive travel insurance, and ensure it covers you for all the activities you plan to do

Get to know the laws of the road. France has different rules to the UK so do your research before hitting the road

Look after your passport while travelling; keep it in a safe place and make two copies of it, taking one with you

Be responsible. Fans deemed to have drunk too much alcohol may not be allowed into the stadiums

There are likely to be long queues to access public transport, stadiums and Fanzones so arrive early. Follow advice and instructions from the local authorities

For any emergency dial 112. For consular assistance, for example if you lose your passport, dial +33 (0)1 44 51 31 00

Stay updated!
Sign up to travel advice alerts at GOV.UK/foreign-travel-advice/france

Follow @FCOtravel on Twitter, and find us on Facebook at Facebook.com/FCOtravel
You can download these tips in our handy guide here.
If you would like further information please contact 020 3697 4389 or foreignandcommonwealthoffice@consolidatedpr.com.