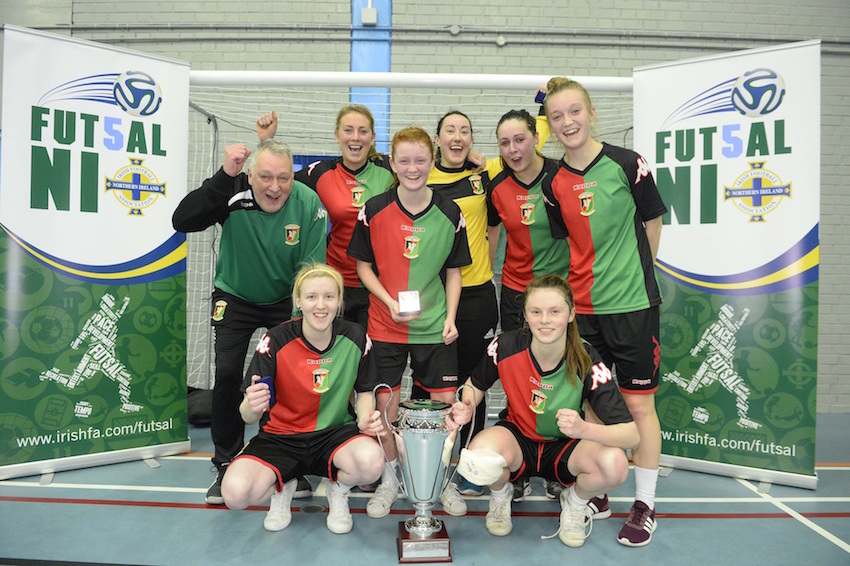 The IFA has increased its participation programmes by 12,000 young people in the last two years. Over 30,000 young people from across Northern Ireland are directly involved in IFA Football Development programmes.
The new Let Them Play strategy will see a massive growth in development work in schools and through club development.
Youth coach education is being revamped and new talent identification pathways are now in place with approximately 400 young players in the new IFA Districts Schools Player Development Programme. New ambitious Girls, Futsal and Disability Football targets are now mainstreamed into all development work.
IFA Director of Football Development, Michael Boyd, said, "Michael O'Neill and the team have been outstanding. Our aim is to build on the success of qualification by delivering our new Youth Football Strategy, Let Them Play. This strategy will be a lasting legacy which aims to inspire every young person to be part of our football family and to dream of wearing the green jersey."
For more information on Let them Play click here