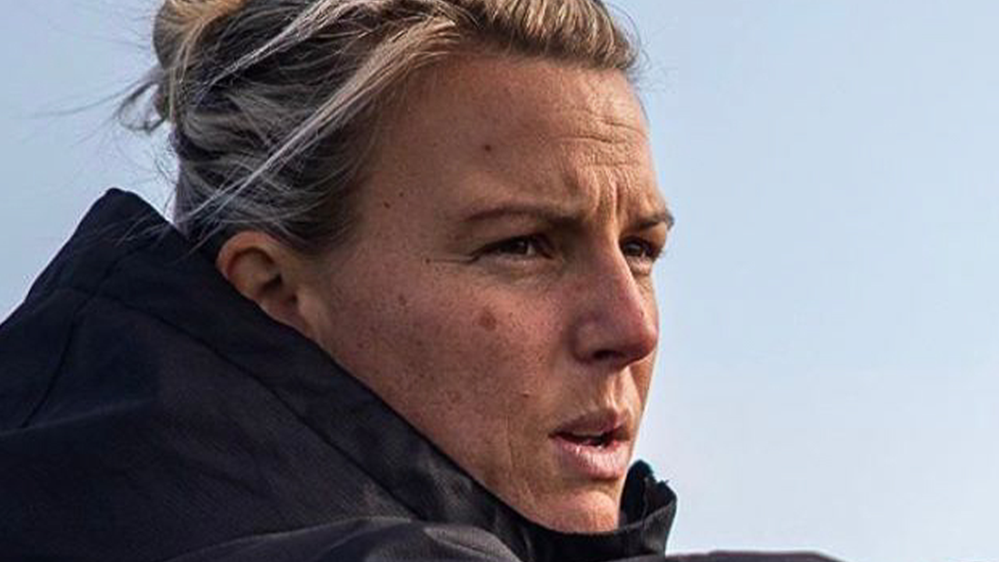 Tanya Oxtoby has been appointed as the new manager of the Northern Ireland senior women's team.
Oxtoby, who is originally from Wickham in Western Australia, has signed a four-year contract with the Irish Football Association.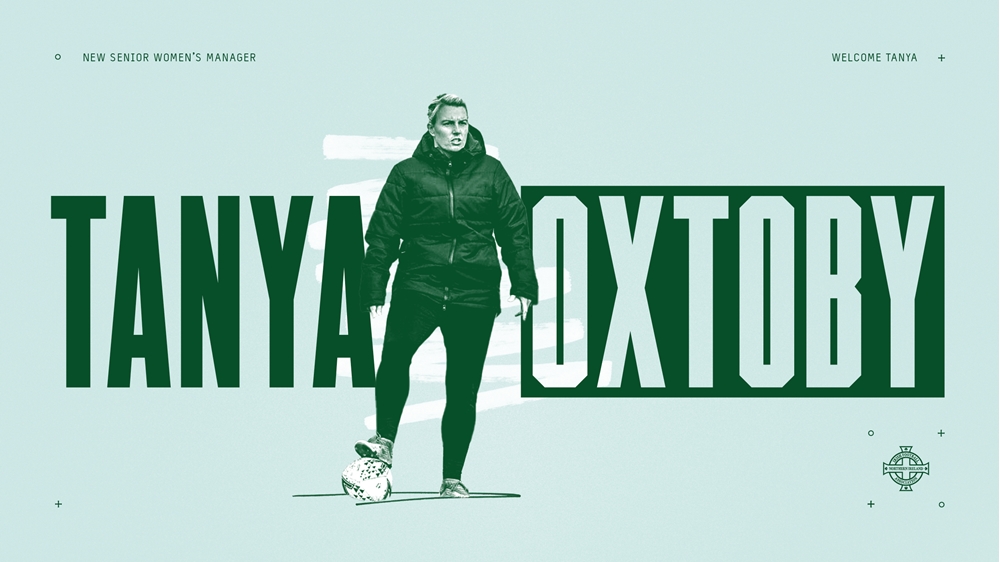 Her most recent post was as assistant coach at Chelsea Women, where she won the league and cup double two years in a row.
I'm really excited to be part of the next stage of international women's football in this football-loving country
Prior to that she was manager of fellow FA Women's Super League side Bristol City Women. In addition she has previous coaching experience with England at youth international level and with Scotland, where she was assistant coach of the senior women's team in 2021.
Oxtoby said: "I am delighted and honoured to join the Northern Ireland senior women's team.
"I'm really excited to be part of the next stage of international women's football in this football-loving country.
"I'm very much looking forward to contributing my experience and expertise to this exciting and talented team to help us achieve our potential."
Oxtoby, who has been in her native Australia commentating on the FIFA Women's World Cup this month, added: "I will be giving everything to help develop the Northern Ireland team and ensure women's and girls' football continues to grow and succeed on an international stage. I can't wait to get started #GAWA."
The Irish FA's Director of Women's Football, Angela Platt, said the new manager will bring "knowledge, experience and pedigree" to the role.
She pointed out: "Tanya was the outstanding candidate from a very strong field. We are confident she can take our international programme to the next level, giving us the best possible opportunity of achieving our ambition to regularly qualify for major tournaments."
Oxtoby's playing career began at Australian side Northern Redbacks back in 2002. Moves to Northern NSW Pride, Western Waves and Perth Glory followed before stints in England where she played for Everton.
The former centre back entered club coaching and management in 2014 with Nottingham Forest. During her coaching career to date she has won the FA Women's Super League twice (2021-22 and 2022-2023), the Women's FA Cup three times (2020-21, 2021-22, 2022-23), reached two FA Women's League Cup finals (2021-22, 2022-23) and reached the semi-finals of the UEFA Women's Champions League (2022-23).
Irish FA Chief Executive Patrick Nelson said: "Our senior women's team has been on quite a journey in recent years. The visibility of the game in Northern Ireland, and our players, has never been higher.
"I am delighted to welcome Tanya into the Irish FA family and look forward to working with her, and Angela, in continuing to promote, foster and develop women's football across Northern Ireland."
Platt added: "Having communicated extensively with Tanya throughout the recruitment process, I can see clearly what a good cultural fit she will be. That, coupled with her track record and coaching credentials, means she will hit the ground running in establishing a high performance environment for our senior women's team to flourish in."
Oxtoby (41) will work closely with Northern Ireland Women's U19/U17 manager Gail Redmond and Irish FA Girls' Elite Academy Manager Danielle McDowell Tuffey as part of the role.