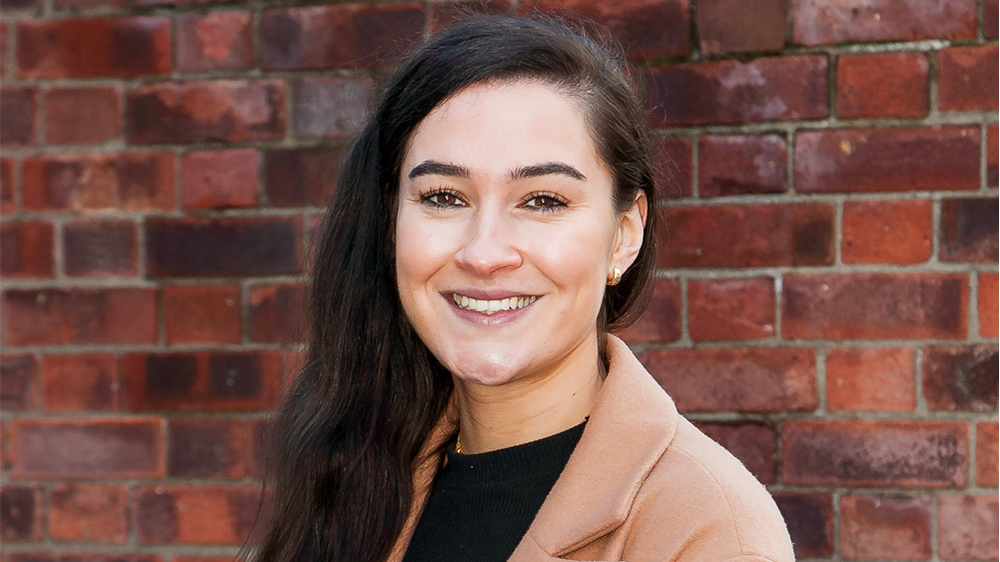 The Irish FA Foundation is continuing to help coaches and players to increase knowledge on how to support female athletes in high performance environments.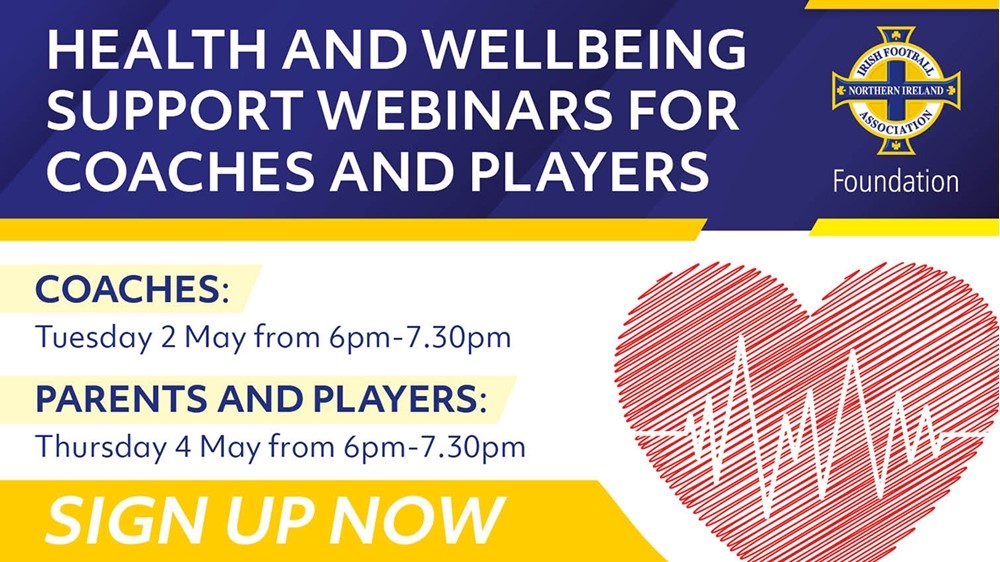 This month it is staging an online workshop featuring two webinars. One is aimed at male and female coaches who are aged 18-plus to help them understand how to best support athletes, providing role models and reinforcing positive messaging for increasing self-esteem and body image.
The other is for parents and players aged 11-16. It will explain how to fuel the body for competitive sport and discuss meal plans for pre and post competition to best support preparation and recovery. The aim of the session is to tackle taboos such as how sport and nutrition affect the menstrual cycle and therefore how it impacts performance.
The workshop will be led by Catherine Downey, a registered dietitian with seven years' experience providing support to athletes and coaches in a high-performance environment. 
Catherine also works with companies in Northern Ireland to deliver wellbeing programmes to educate and inspire individuals to take control of their health and wellbeing through a habit-based approach.  
Gail Redmond, Women's Development Manager at the Irish FA Foundation, said: "We're delighted to work with Catherine to share her expertise in health and development, particularly to create healthy lifelong relationships with food performance and body image for young girls all over Northern Ireland."
Spaces are limited and are first come, first served up to 50 places.
The workshop session for coaches will run on Tuesday 2 May from 6pm-7.30pm. Registration for this webinar is now closed.
The session for parents and players is set to take place on Thursday 4 May from 6pm-7.30pm. Registration for this webinar is now closed.