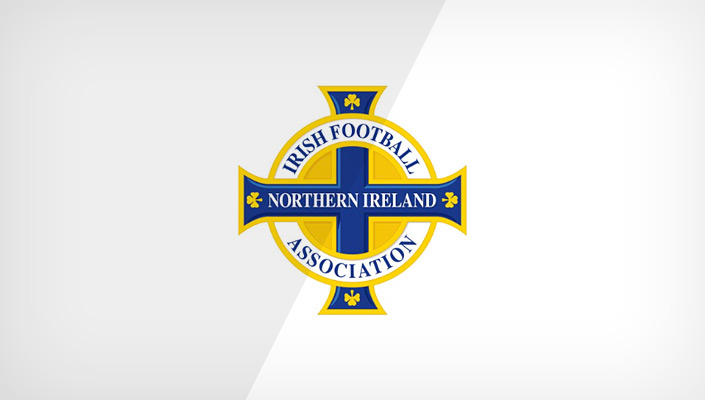 The Irish Football Association is saddened to learn of the passing of its esteemed Life Member Roy Marshall.
Roy was a stalwart of Glenavon FC for many years and also represented the Mid Ulster FA on the Irish FA Council and Junior Committee prior to being employed by the Association, for which he worked tirelessly for many years.
He also became Secretary of the Irish Football League in 1983 on the retirement of Billy Drennan and fulfilled this role alongside his IFA duties until he stepped down to be replaced by Mervyn Brown whilst continuing his IFA role.
Meticulous and efficient, Roy organised and managed the Irish Cup and Junior Cup competitions in the days before computerisation, manually writing out referee cards, compiling disciplinary reports and co-ordinating matches and scores.
As Secretary to the Association's Senior Clubs and Junior Committees, he was at the fulcrum of the Association's activities and in his element compiling the annual report and IFA handbook.
A friend to all involved in the game, Roy was a true gentleman and the Association sends its sincere condolences to his family circle at this sad time.