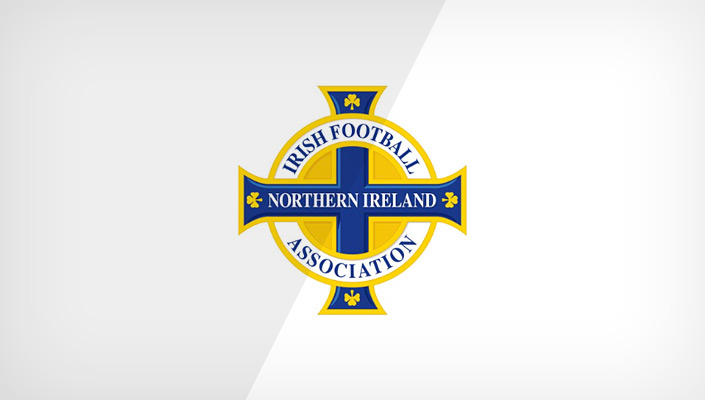 Coleraine FC has successfully challenged a proposed suspension and fine imposed on one of its players by the Irish Football Association's Disciplinary Committee.
Coleraine player Jamie Glackin was issued with a Notice of Complaint for an alleged breach of Article 27.2 of the association's disciplinary code. The matter related to a comment posted on Twitter on Sunday 19 February.
The article from the code states: "Anyone who offends the dignity of a person or group of persons through contemptuous, discriminatory or denigratory words or actions concerning disability, gender or sexual orientation shall be suspended for a minimum of 10 matches.
"Furthermore a fine shall be imposed. Where the perpetrator is a player a minimum fine of £500 will be imposed on senior clubs."
Coleraine FC challenged the Notice of Complaint and the matter proceeded to a disciplinary hearing on Wednesday 29 March.
The Notice of Complaint was not proven and the club's challenge was upheld. Therefore the proposed 10-match standard suspension and £500 fine is no longer imposed.