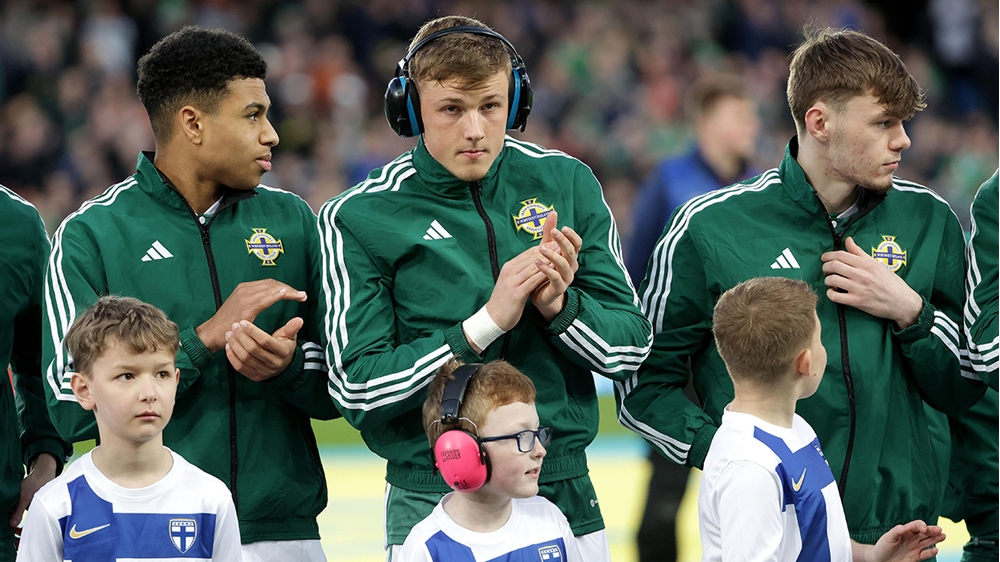 Visibility and awareness of those with disabilities are the focus for Disability Pride Month, which has taken place across July.
The period celebrates the disabled community and allows the chance to start conversations about their experiences and issues they face.
Following the launch of the new accessibility services provided at the National Football Stadium at Windsor Park, the Irish FA continues to recognise the importance of breaking down barriers and supporting disabled football fans attending Northern Ireland senior men's and women's matches.
Accessible services available on a match day, includes wheelchair accessible and limited mobility seating, a quiet room, hearing support and visual impairment support and a warm room for vulnerable fans with long-term health conditions. To see what facilities and services are available, watch the video below.