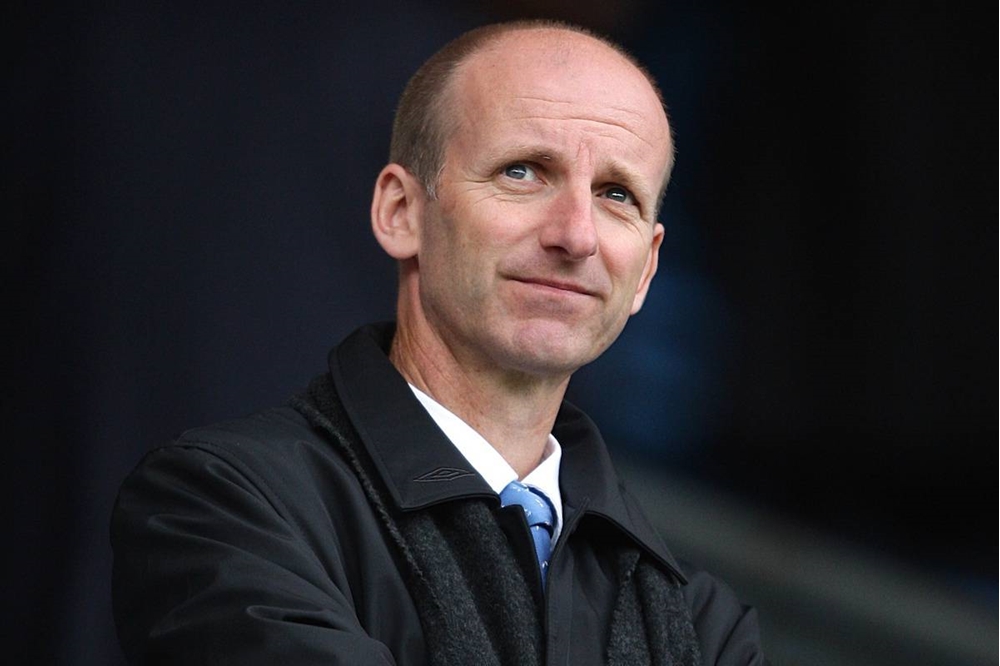 Mike Riley has been appointed as the Irish FA's new Head of Refereeing. He will take up the position next month, leading the strategic direction of match officiating in Northern Ireland.
The 58-year-old joins the association after stepping down as general manager of the Professional Game Match Officials Limited (PGMOL), the organisation which provides professional officials for Premier League, English Football League and Football Association competitions in England.
Riley (pictured) will combine his new role in the Irish FA with some continuing coaching and development for PGMOL.
He said: "I am fortunate to have enjoyed close links to refereeing in Northern Ireland for many years. I am really looking forward to joining the Irish FA and working with all of the match officials and the support team. 
"This is an exciting opportunity to build on the great foundations put in place by Trevor Moutray, his team and the Referees' Committee and to help develop our match officials at all levels. 
"The next few years will be an exciting time for football in Northern Ireland and we want refereeing to continue to contribute to the game's development."
Riley became a Football League referee in 1994, having previously served five years on the assistant referees list. He was later granted FIFA status in 1999, allowing him to officiate international fixtures.
In 2002 he refereed the FA Cup Final between Arsenal and Chelsea, which he later stated was "the highlight of my career". He also headed England's refereeing team at UEFA Euro 2004.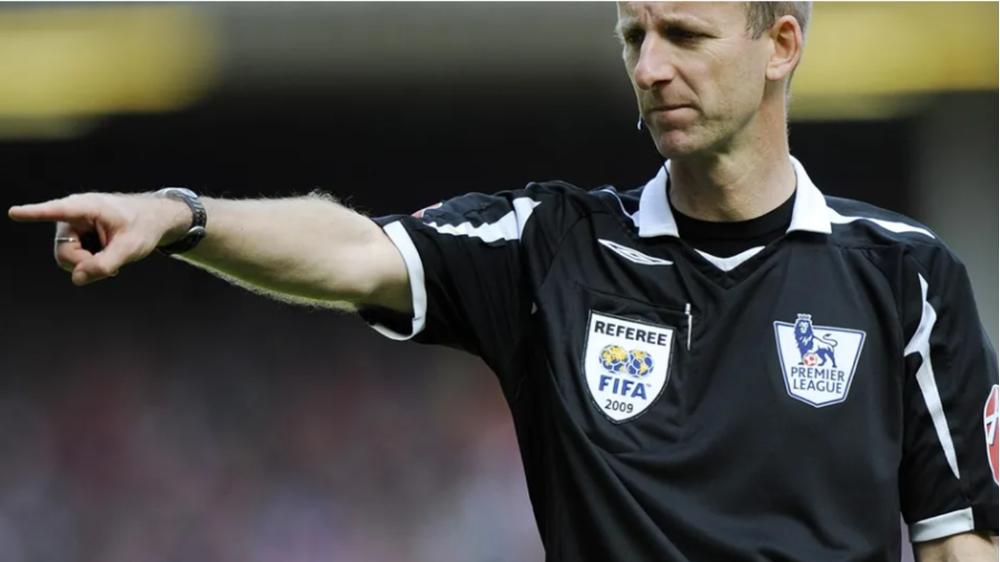 His role within the Irish FA will see him focusing on increasing the quantity of match officials available at all levels of the grassroots or 'everyday' game in Northern Ireland while upskilling those operating at the highest levels of the elite game.
He will also create and embed a framework of mentoring, coaching and development for match officials, including an enhanced pathway for those with high potential.
In addition Riley will help to represent the Irish FA on technical matters at the International Football Association Board (IFAB), on which the Irish FA sits alongside the other home nations and FIFA.
Graham Fitzgerald, Chief Operating Officer at the Irish FA, said: "We are delighted to welcome Mike to the Irish FA family. He brings a wealth of experience to lead us into the next phase of strategic development for our match officials.
"Mike will build on the excellent work done by Trevor Moutray (the current Head of Refereeing, who is retiring) and motivate and inspire existing officials, attract new officials and drive higher standards across all levels of the football pyramid."