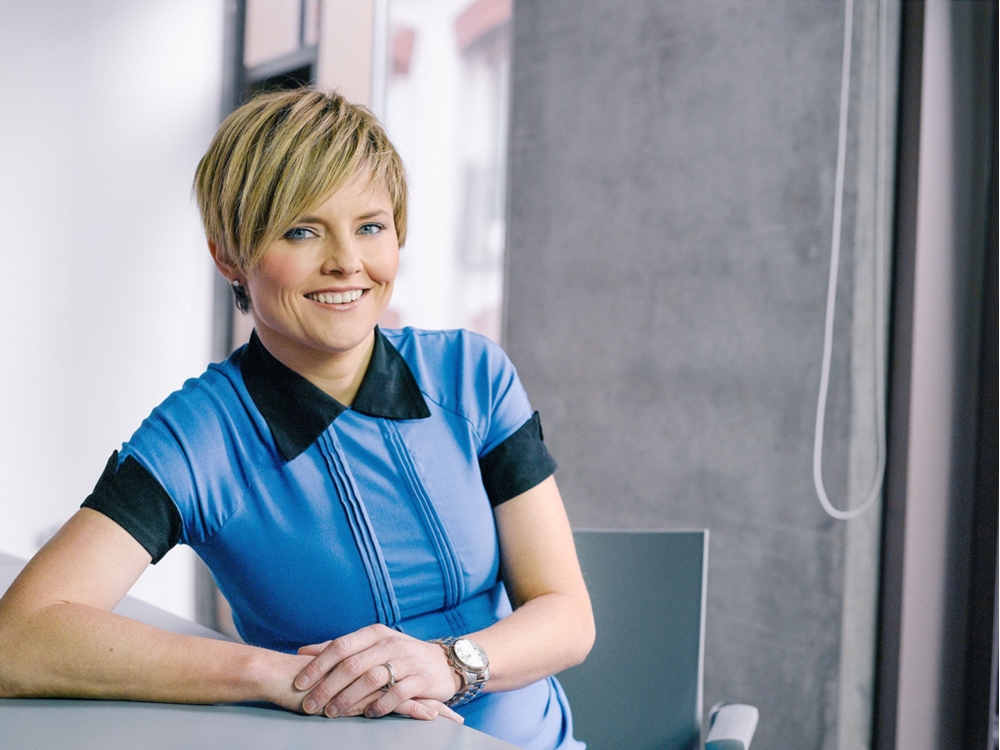 Oonagh has an extensive business network and has been at the forefront of working with Northern Ireland businesses, promoting brand Northern Ireland locally and nationally through her most recent role as Business Development Director for NI Chamber (2009 – 2014).
Having doubled membership within 3 years, she led her team to achieving a national award for Best Traditional Sales and Marketing Campaign, gaining recognition from both CIM UK and CIM Ireland and was an integral part of the team winning UK Chamber of the Year 2012/13.
Prior to her role at NI Chamber, Oonagh held various strategic sales and business development roles within the consultancy and new media sectors, working with Global brands such as HP, Caterpillar and BT.
Oonagh began her sporting career by representing Queen's University in ladies Gaelic football and did the same for County Down winning the Ulster Championship. She graduated from Queen's University with a degree in Agricultural Economics in 1997. She has also enjoyed playing rugby and football competitively and brings a passion for sport to her new role as Director of Sales and Marketing with the Irish FA, coupled with success off the field in the business world.
"This is a once in a lifetime opportunity with the new stadium on the horizon and our national team doing really well," said Oonagh. "I'm absolutely thrilled to be working with the Irish Football Association."
Oonagh will take up her position with the Irish Football Association on Friday 9 January.