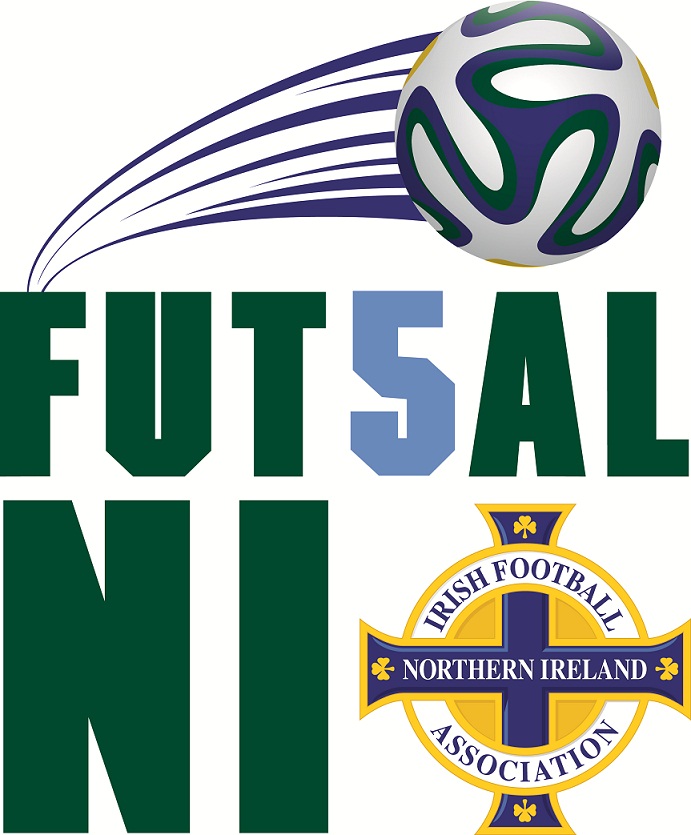 Divided into an U11 Development Section and an Under 13, Under 15 and Under 17 cup competition with the finals scheduled on Sunday 15th February 2015.
Futsal is an important strand of the Irish FA's Corporate Strategy and with 37 teams entering the competition the game has grown and become an important event in the women's football club calendar. Football Development Manager Keith Gibson commented, "Futsal is a proven way to develop more technical young players. The number of teams entered shows a great appetite for player development among our clubs. We are also delighted to be able to facilitate an additional age group this year. We wish all clubs good luck in the coming weeks as the Cups progress"

Futsal rewards the same basic skills, tactics and knowledge of the game as 11 v11 outdoor game. Players develop their confidence, touch and coordination. Futsal encourages players to use both feet and develop an instinct to move in reaction to the ball.
Results for week 1 are as follow:
Week 1 Sunday 18th January 2015

2.00pm

U11 A

Ards

V

Cliftonville

2.00pm

U11 A

Foyle

V

Lisburn

2.30pm

U11 A

Mid Ulster

V

Glentoran

2.30pm

U11 A

Ards

V

Foyle

3.00pm

U13A

Ards

1

V

3

Cliftonville

3.00pm

U13A

Foyle

3

V

6

Lisburn

3.30pm

U13A

Cliftonville

6

V

2

Glentoran

3.30pm

U15A

Cliftonville

8

V

4

Foyle

4.00pm

U15A

Lisburn

2

V

3

Mid Ulster

4.00pm

U15A

Foyle

3

V

10

Glentoran

4.30pm

U17

Foyle

1

V

0

Lisburn

4.30pm

U11B

Albert Foundry

V

Ballynahinch

5.00pm

U11B

Bangor

V

Carnmoney

5.00pm

U11B

Ballynahinch

V

Crusaders

5.30pm

U13B

Ballymena

0

V

9

Ballynahinch

5.30pm

U13B

Bangor

0

V

4

Carnmoney

6.00pm

U13B

Ballynahinch

2

V

1

Crusaders

6.00pm

U13B

Ballymena

0

V

12

Carnmoney

6.30pm

U15B

Albert Foundry

2

V

1

St Oliver Plunkett

6.30pm

U15B

Bangor

2

V

0

Carnmoney

7.00pm

U15B

St Oliver Plunkett

0

V

6

Crusaders

7.00pm

U15B

Albert Foundry

1

V

5

Carnmoney

7.30pm

U17

Ballymena

3

V

1

Carnmoney

7.30pm

U17

Cliftonville

1

V

3

Crusaders