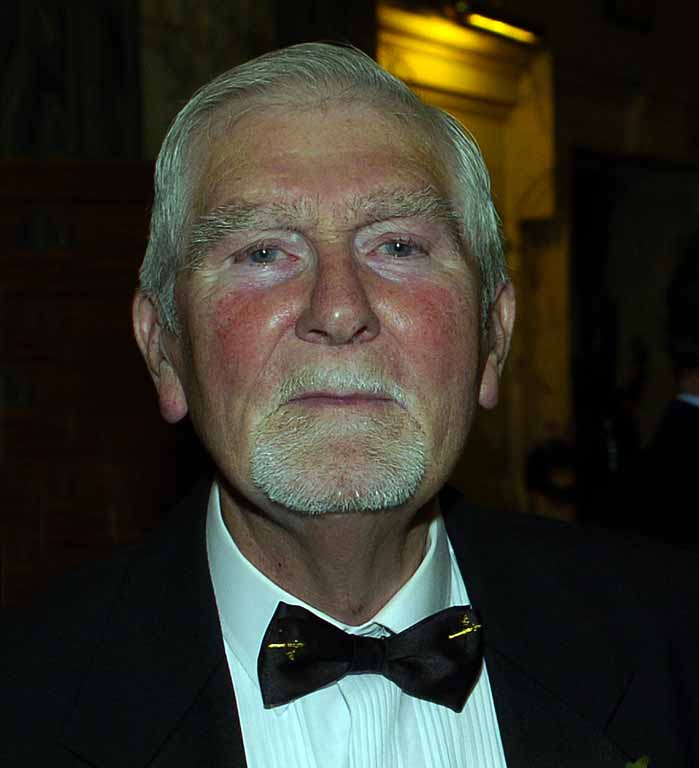 Bob was a long serving member of the Irish FA council being a stalwart of Shorts and the Northern Amateur League. Bob served on a number of Association Committees including the Youth International Committee, and Bob travelled extensively with youth teams in the 1980s along with his old friend Sam Jefferson, and they were seldom seen apart.
One of Bob's proudest moments was presenting the Intermediate Cup to his beloved Shorts FC when they won the Cup in Bob's season as Chairman of the Intermediate Committee.
Bob will be missed by all his football friends.